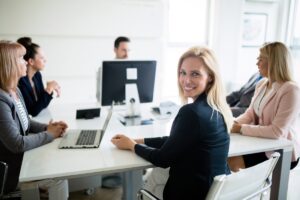 4 Reasons a Startup Should Bring on Outsourced Lead Gen Teams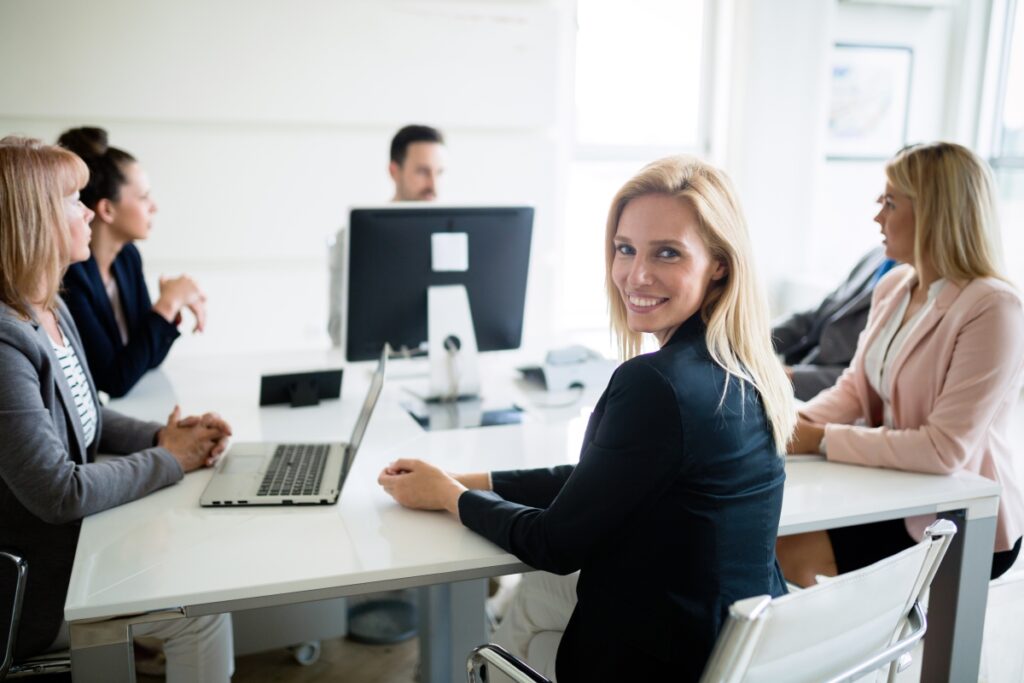 As a startup owner, you know the amount of hard work it takes to establish your business – but have you considered an outsourced lead gen team? You may have the best business idea in the world, but if there are no leads, your business won't make any sales. As far as searching for leads go, you may be spinning your wheels. The reason could be that your business may not have the experience, reputation, and resources required for building a robust lead generation process.
To help you get started with finding more qualified leads, outsourcing the lead generation work to an experienced partner can help you focus on closing deals rather than finding them. Here are four reasons why many startup owners have already outsourced lead generation to seasoned partners.
The benefits of outsourcing lead generation
Reducing costs
If outsourcing is done properly, it will reduce costs. Think about the cost you'd need for hiring a new sales team to help you generate leads. And the cost isn't just associated with the personnel; instead, the cost also comes in the form of setting up infrastructure, admin, and support.
Here's where an outsourced lead gen partner comes in: an outsourcing partner will become an extension of your in-house sales and marketing teams, working on your behalf without spending the time on recruiting, training, and managing them. Even better, the right partner will bring expert guidance on establishing sales technologies that'll smoothly fit in your business.
Accessing the latest technology
You can streamline the process of discovering the right prospects and communicating with them by using the latest technology. Today, you'll find sales software that'll help you track prospects, analyze their data, and eventually communicate with them. However, outsourcing the lead gen work to a partner means you don't have to worry about any of those things. Most leading lead gen outsourcers come fully equipped with the latest sales software for streamlining the lead generation process.
Securing qualified leads
Cold-calling requires hard work and delivers low returns. For an experienced sales rep, their time is often wasted on making calls better left to more inexperienced salespeople. That means the best way of getting qualified leads is by contacting only those prospects who'd be interested in buying your services or products. But how to find the most qualified leads?
Here's where a lead generation company will make a world of difference. Partnering with a lead generation company, you'll leverage the expertise of different salespeople with a range of specialties. These sales specialists will eventually help you discover qualified prospects through different inbound channels.
Building core competencies
Managing a lead generation team is challenging, resource-intensive, and time-consuming. Between sourcing candidates, new employee-onboarding, and training the staff, the process of hiring out a team can take weeks, when your focus needs to be spent on other tasks. Many companies don't know where to begin when looking at outsourcing b2b lead gen companies.
However, when your business outsources their lead generation, it'll save time, energy, and money. That way, you can channel that time and energy into building up your business's core competencies.
Finding a startup friendly outsourced lead gen partner
At LeadJen, we've become a lead generation outsourcing partner for many startups and SaaS businesses. Our lead generation services feature everything from doing competitive analyses and PPC keyword research to executing cross-channel remarketing and campaign optimization.
As a trusted lead generation agency, our experience has led to customer success across industries ranging from SaaS, insurance, healthcare, and emerging technologies. Connect with our sales outsourcing company and discover how a trusted lead gen outsourcing partner will help your business get the most qualified leads to grow.