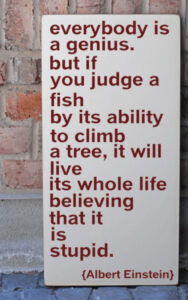 4 Things Every Manager Should Know about Their Team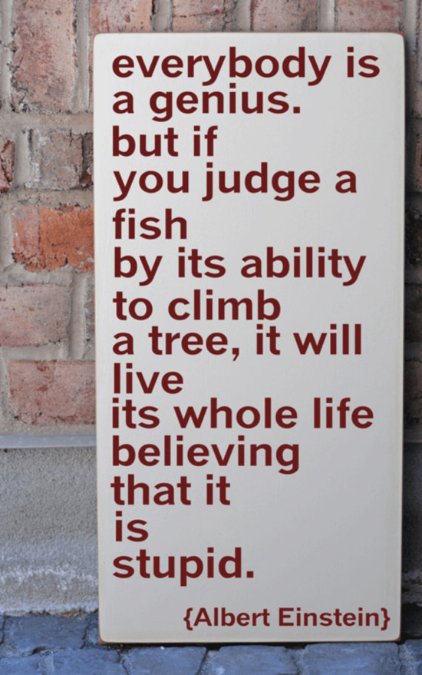 At an early morning breakfast last week, I sat with a key manager of my team. A young, sharp leader, she possesses an eagerness to learn that is nearly unmatched by many I have encountered. I know that without new learning opportunities she loses motivation, so taking time to coach and mentor her goes a long way in maintaining her enthusiasm for her role.
I know many things about her, but the one question I hadn't asked in a while was, "Are you enjoying your role?" I needed to know if she was still enjoying the path that we laid out 18 months earlier and if anything had changed. Since we hadn't talked about it in a while, I realized that I was operating on an assumption instead of fact. While validating that she indeed enjoys her path, I was also able to learn what parts of that role she enjoys best. I talked with her about this in terms of stress that gives energy and stress that takes energy away. By revisiting this with her in a low pressure setting, I feel more equipped to coach and challenge her.
Below are four questions every manager should be able to answer about their team:
1.) What are your team's strengths? It's a tempting tactic to try to coach someone to be stronger in an area of weakness but it's not likely to create substantial change. On the other hand, coaching someone in an area in which they are naturally strong can create phenomenal change. There is an easy and inexpensive way to get a quick read on this: StrengthFinders (less than $15 on Amazon). I've been surprised by some of my team's strengths and its helped me to push them where they have natural skills to improve instead of creating frustration with corrective coaching in areas of weakness.
2.) What are your team's motivations? Each person has a different driver that gets them out of bed in the morning. These are the things that provide energizing stress. I've found that I can work under phenomenal levels of stress and still have energy when I'm in a competitive environment where I can be measured against my peers. I also know that I thrive under pressure and it's important to me that my opinion is valued. The manager I mentioned thrives in strategic settings with client or board presentations. These situations give her energy to do more. If I provide her more strategic opportunities, she will have more energy for the tactics.
3.) How does your team measure their success? There seems to be a stigma around people being honest in interviews about these answers. For example, why is it such a bad thing that people measure their success by income level? If that's what makes them tick, then ignoring it will only make everything more difficult. I wish I could say that I measure my success by beating my own past achievements. That's the politically correct answer, but its not true. I measure myself against my peers, whether I'm on a treadmill, on a golf course, a dance floor or in the office. That measurement is what drives me. For others, it's career growth, title changes, lifestyle advantages, awards, recognition, etc. Knowing this allows managers to create incentives that truly impact behavior.
4.) What are the goals of your team members? Knowing another person's goals helps extend the business past the office so it's not short-sighted and tenuous. This is where managers convert to mentors. Why should I be afraid of a team member having a goal outside my department or outside my company? Truthfully understanding these goals and helping someone move towards them fosters loyalty and respect. This question takes the most time and, as I have learned, it's important to revisit because goals change as life evolves.
By – Jenny Vance