Lease Analytics Case Study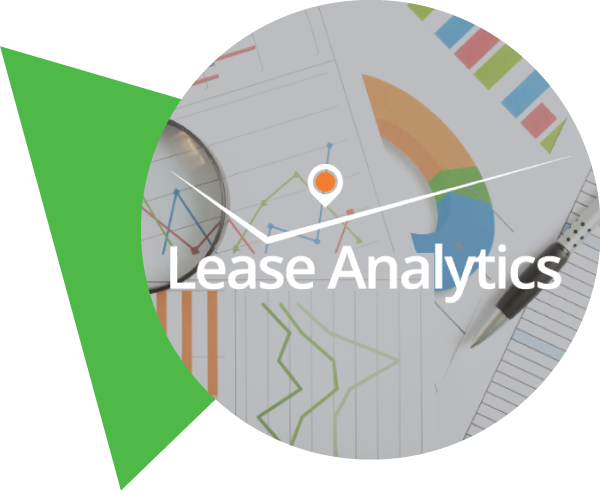 The Challenge
Lease Analytics had identified a need for outsourced lead generation when they were contacted by a company that seemed to meet their needs.The company was locally based, said it had great rapport with C-level executives, and the fee per meeting was fairly low. Unfortunately, the partnership did not perform at the level Lease Analytics expected and required for a successful campaign. They struggled with communication, messaging and the number of scheduled meetings. So they decided to part ways after 6 months and only 2 scheduled meetings.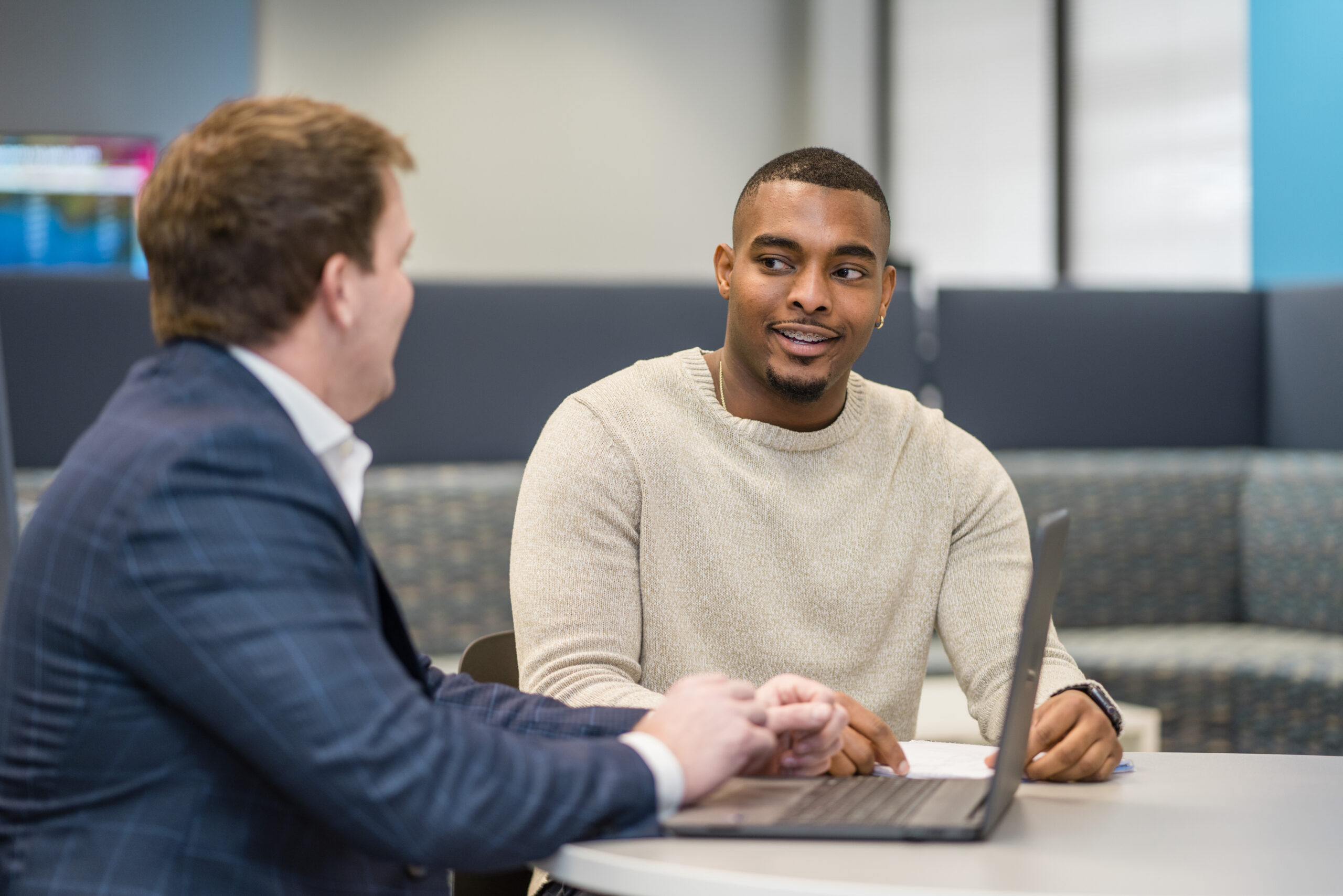 Our Approach
The owners of Lease Analytics worked with LeadJen in the past with their previous company, EquityMetrix, and had had great success. It became apparent that although the proximity and lower price of the other lead generation company were enticing, the processes, knowledge base and resolve at Vorsight were unparalleled.Thus, Lease Analytics switched to LeadJen and saw an immediate improvement in the quality and quantity of meetings scheduled.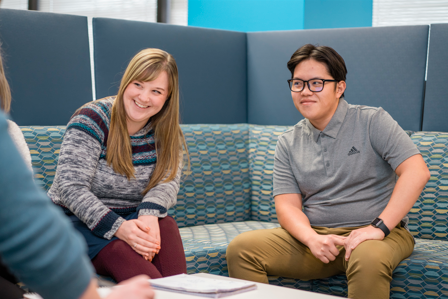 Our Results
Since switching to LeadJen, Lease Analytics has especially enjoyed the open dialogue between their sales team and the Business Development Associates that schedule meetings for them. Their open minded and enterprising nature proved to be exactly what Lease Analytics needed to receive a large amount of qualified leads in a short amount of time. Lease Analytics had over 60 meetings scheduled by LeadJen within 3 months and plan to include LeadJen in their sales development efforts for the future.
Our Success
"They combined their process with our campaign requirements and scheduled meetings. They scheduled so many meetings we had to ask them to slow down so we could catch up! They are always available, and open to suggestions and ways to improve. LeadJen works."
– Tom Agnew, President and CEO