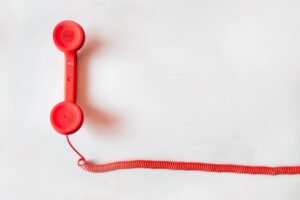 Beyond Talking About the Weather: How to Meaningfully Engage with Leads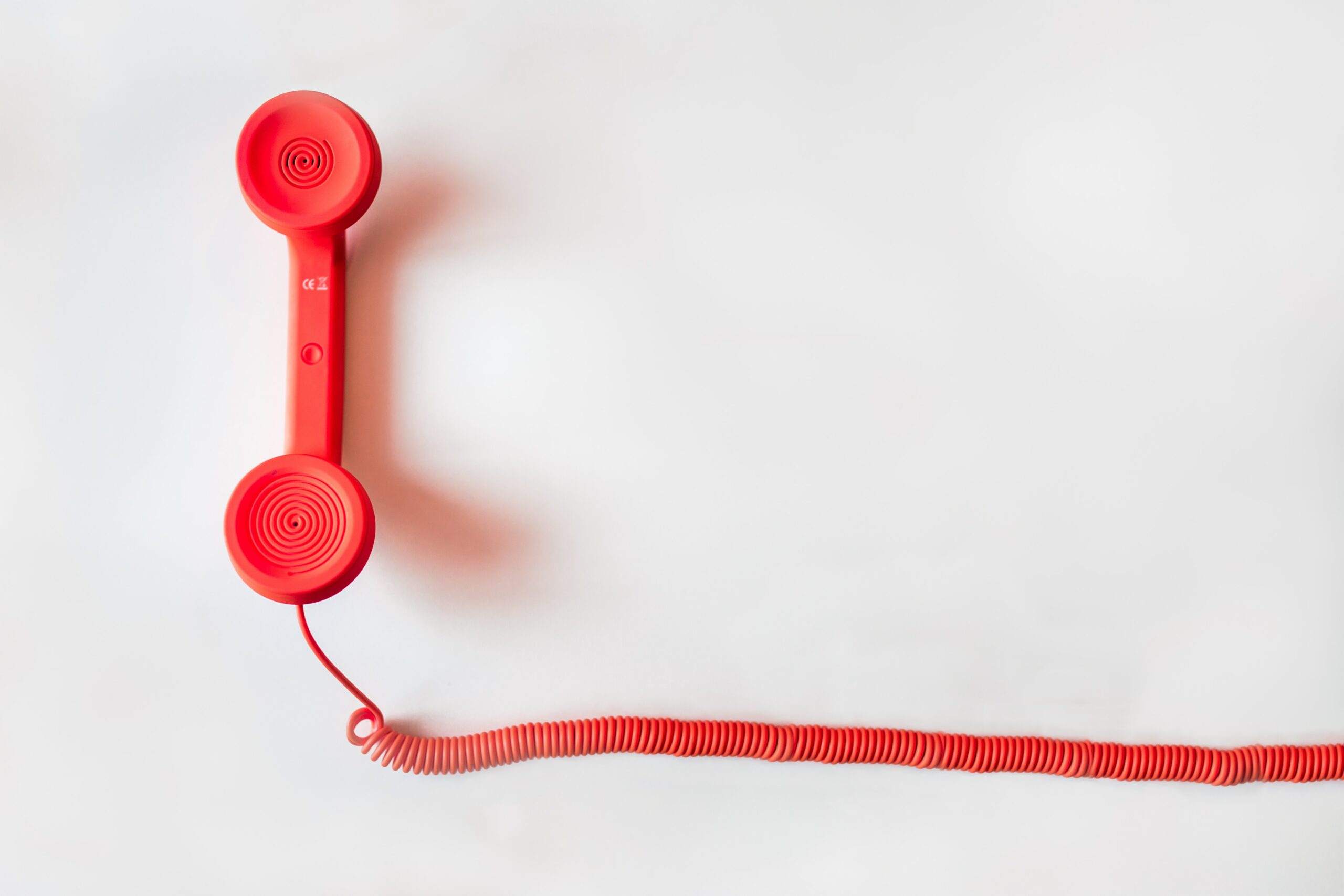 While the success of a salesperson is largely measured by metrics of profit, the road to closing deals is ultimately one built upon the relationships we form with other people. Small talk is often downplayed in the grander scope of the sales cycle as an inessential component. However, successfully using it will allow you to gain the trust of the person that you are calling. It can often reveal some of the pain points that the person is experiencing, allowing you to make strides in closing a deal or generating leads.
Finding points of conversation becomes increasingly difficult in this political climate, as now even sports and the weather have become charged topics. Despite this, it is still possible to engage in meaningful small talk that will allow you to peek into the world of the person that you are calling by utilizing several approaches of listening and responding to your lead.
The Power of Universal Experience
While the people you call may fall into a broad spectrum of ideological beliefs and creeds, shared experiences are more common than you might think. Put the person you are calling into a positive state of mind. Spark some joy or help them escape a stressful day. This will allow them to lower their guard. You won't be just another cold caller filling up their time.
Sports and the weather are perhaps the two most common subjects brought up to fill silence in calls because they relate to struggles and joys that intersect all Americans on a relatively equal basis. Not everyone in every state will be able to relate to braving the polar vortex or a first World Series win since 1908, but most will be able to relate to it in some small way.
Consider common interests when calling on your clients. Mechanics probably feel strongly about cars. People working in art museums probably care about art. Taking the time to put yourself in the shoes of the client is the first step to opening them up to you and what you're selling. For sales lead generation companies, this is the first impression they're getting, so make it good!
Conversation Related to your Product
The more time you spend selling any product, the more you will become familiarized around topics and points of conversation around that product. I once worked at a company that was oriented around vintage and collector's cars, a topic I knew nothing about before starting to make calls there. I discovered a vibrant community of people passionate about their vehicles, and I was drawn into this myself, learning the right questions to ask about specific makes and models of vehicles. People often formed narratives around their vehicles, associating them with happiness.
Learning how to leverage those emotional narratives doesn't have to be done in a manipulative way to make a sale. Rather, genuine interest in a topic will bring out the best in people, making them more willing to see your perspective.
Learning more about conversation points around products doesn't require you to be an expert. Browsing the internet for various models of Mustangs was more than enough to start conversations, particularly when the customer could take the topic and use it as a teaching moment. It's hard to imagine anyone who isn't passionate about something. Use this to your advantage and you might learn something new.
Dodging Conversation Killers
Most likely, the people answering your calls come from all walks of life. Asking "how are you doing today?" can, on occasion, be a pitfall when the answers range from "not good" or they start crying on the phone (situations that have both happened to me). When you start seeing the warning signs, quickly redirect the subject to something else. Getting an "I'm busy" is always better than getting a "Don't call me back." Know when it isn't a good time to chat – your courtesy will be noted. If you're a b2b appointment setting service, you want to find the right balance, which can be tricky.
Ditching the call for a later time should generally be used as a last option. If you sense that a call is getting too politically charged or uncomfortable, divert the subject. You are selling the product, and therefore should remain in charge of the conversation. If the person gets too far off topic, find a point in their ramblings and connect it back to the product you are looking to sell – sometimes a wide reach back to the topic at hand—the product—can be humorous.
Get to the Point
Small talk is a great way to make yourself stick out among other calls, but it won't make or break a deal. It's another tool in your sales toolkit, and one that shouldn't be misused. First impressions are crucial and can open many doors. But though they are important, impressions alone don't close deals. Find ways to seamlessly blend small talk into what you are looking to sell—it'll seem like you're doing them a favor.
Sales isn't about making friends, but building strong relationships is crucial. Find the balance between casual conversation and making a deal and you'll find success.