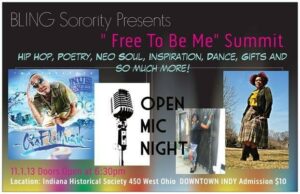 LeadJen Sponsors Non-For-Profit BLING "Free to Be Me" Summit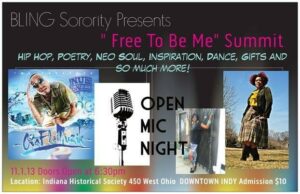 "Uniting Girls, Influencing Girls, Leading Girls, Empowering Girls"
LeadJen is excited to announce our 2013 annual non-for-profit event "Free to Be Me" summit with BLING Sorority & University. LeadJen's goal is to further help and support the empowerment of young women within the Indianapolis community by sponsoring the event, and inviting everyone to become involved and register here today – at no cost.
When: Friday, November 1st 2013 @ 6:30 pm
Where: Indiana Historical Society, 450 West Ohio Street, downtown Indianapolis
About the Summit: The "Free to Be Me" summit is an opportunity for BLING girls to showcase their many talents and all attendees to enjoy dance/step team, gospel hip hop national recording artist, song performances, short skits as well as dynamic motivational speakers.
About BLING: B.L.I.N.G. Sorority is the acronym for Brave, Legendary, Influential, Necessary, and Gorgeous and is an after school program created for at risk youth girl ages 13 to 19. BLING is currently in Thomas Carr Howe and Emmerich Manual High schools. Through MLB (Make Life Bling) Life University the girls are getting the wisdom, skills, and preparation needed for a successful and positive life. The program changes the course of their young lives by offering them an opportunity to dream, plan, believe and pursue a better "self" in peace and safety. They are rewarded based on their behavior, determination and GPA.
BLING Founder and Executive Director, Shamara Cox on her job as a life coach: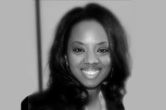 "Girls are women in training! My job as a mentor, coach and leader is to give my girls the tools they need to build their future through hope, visibility and confidence. They will become women of influence and agents of change."
Can't make the summit but still want to be a part of BLING? Visit the BLING website to find out more about the program and opportunities to donate to the cause.