Generate sales qualified leads with LeadJen's proven appointment setting services.
Outsourced SDR Services
Let's face it: most leads suck.  Your best salespeople are toiling away calling people who have no interest in your products or services. Our experts revel in finding the diamond in the rough.  We'll qualify and select leads that match your company's ideal client profile, meaning less wasted time and more time meeting the bottom line.
What Makes Us Special
Get a Sales Generating Machine
Rome wasn't built in a day, but we're pretty damn quick. We can get up and running within two weeks.
Pay for What You Get
Don't get nickeled and dimed. We charge on a month-by-month basis.
Fractional Option
We aim to meet where you need us. Hire our SDRs full or part=time. We can adjust to your requirement.
Size Doesn't Matter
Scale up, scale down. Our teams can grow and shrink at your speed.
Client Comments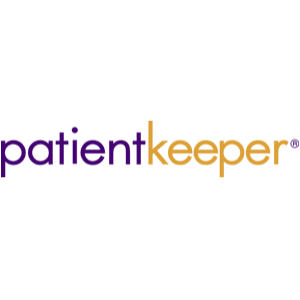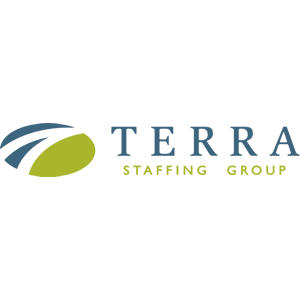 LeadJen is a service that works! We use LeadJen for almost all cold calling. This frees up our sales executives to focus on securing customers and not on simply generating leads.
Peter Dolphin
PatientKeeper
LeadJen didn't ask us to blindly commit to a program. The benchmark allowed us to go into the program with expectations based on objective measurements.
Jenifer Lambert
Terra Staffing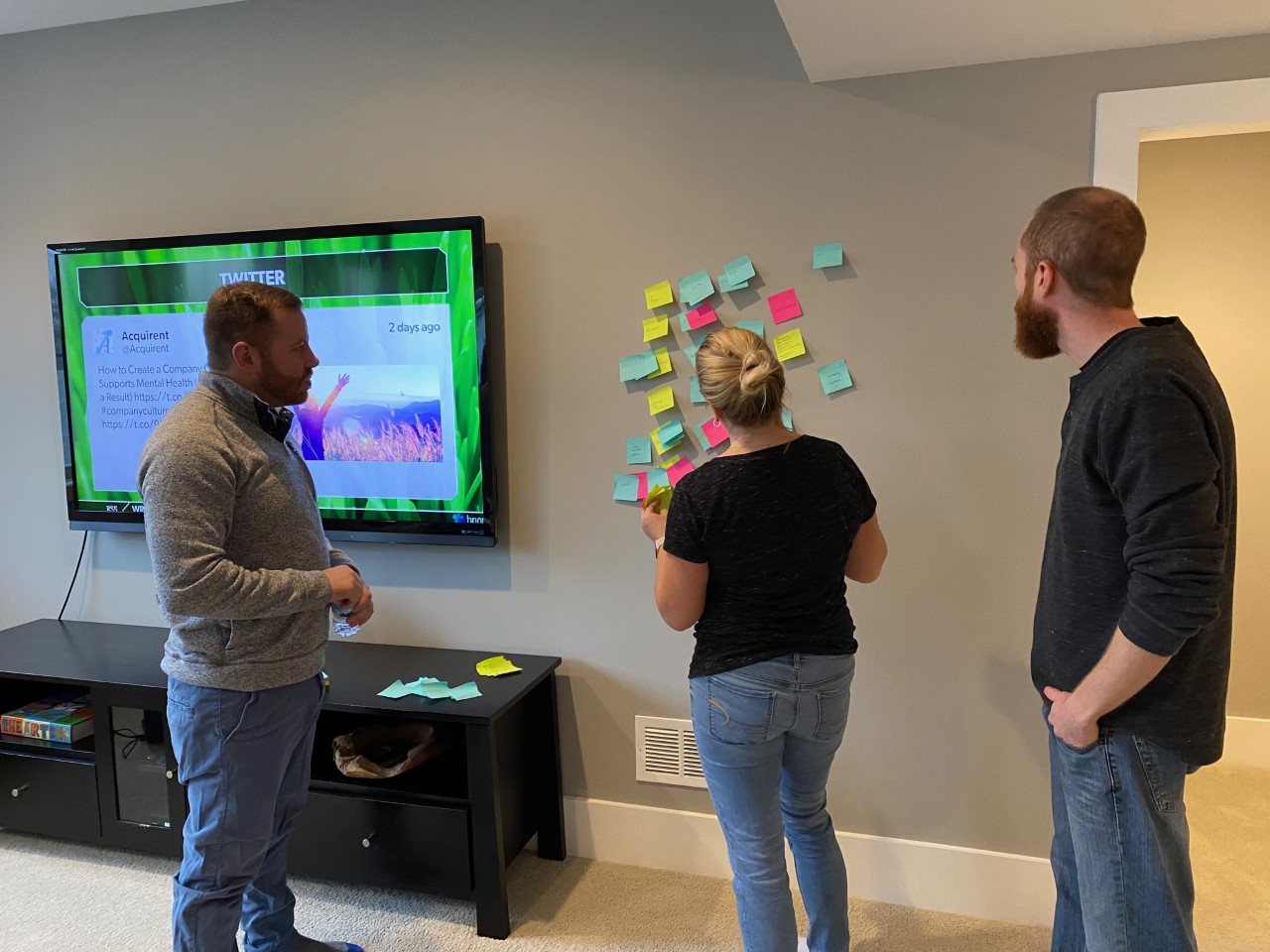 You're In Good Hands With Our Proven Process
Are lead generation services the right fit for my company? People come to us with all sorts of troubles in their sales process. You may have noticed issues in your funnel or pipeline and are strategizing how to fix this. Some companies choose to hire internally. Others seek outsourced solutions, like us.
Recognizing that you have a problem is the first step to planning a solution. With countless lead generation companies out there, what option will best serve your needs?
LeadJen is different. We take a consultative approach while representing your products and services. While we have a set process that guides our practice, we recognize that each company has unique needs that must be met to achieve success.
Are you ready to grow your business?
We have the tools, the resources and a plan to drive your sales process forward.
I'm Ready!