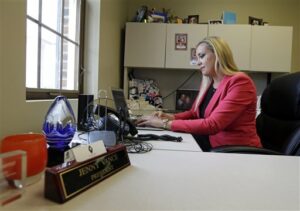 Sales Lead Management Association hosts webinar with Jenny Vance on ROI of Lead Gen Programs
How do you determine the ROI of a Lead Generation campaign. Lessons learned and what to do going forward.
View full webinar here!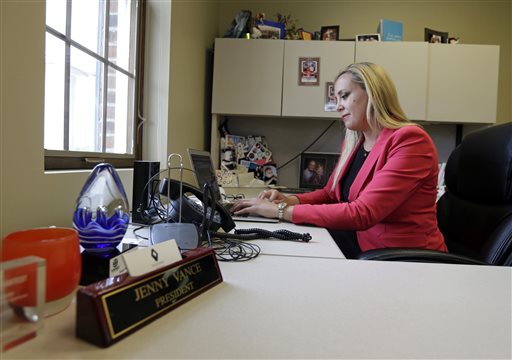 Our guest this week is Jenny Vance, co-founder of LeadJen. JennyVance co-founded Indianapolis-based LeadJen in 2004 leveraging her experience and success with outbound marketing campaigns, inside sales and lead generation. Under her leadership, LeadJen has developed into a multi-million dollar company serving more than 200 clients ranging from start-ups to Fortune 100 companies.
Jenny is president elect of the state chapter of Entrepreneurs Organization, having served as the Indiana Chapter learning chair. She also is active in the National Association of Women Business Owners. Jenny is the founder of the Indianapolis chapter of AA-ISP, the American Association of Inside Sales Professionals. She has also bee listed as one of the 50 Most Influential in Sales Lead Management 2010, 2011 and 2012. She was also among the 20 Women to Watch in Sales Lead Management in 2011 and 2012.
Jim Obermayer will be talking to her about the factors that can alter the result of a lead generation campaign, as well as answering the question of, "How long should a campaign go before you see results?" among other topics and scenarios. Join them for this informative, enlightening discussion.