Are You Ready for an Exciting Career in Sales?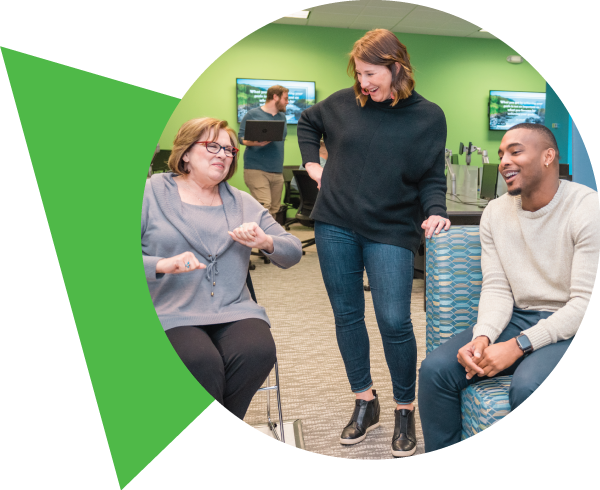 IF SO, YOU MIGHT BE OUR NEXT SALESPERSON!
LeadJen isn't your typical outsourced sales organization. We invest in your success. As a member of our team, you will be introduced to exciting clients, learning about their products and services while receiving ongoing sales training throughout your tenure. Whether you are new to the industry or a seasoned sales professional, LeadJen can help take your career to the next level.
Want To Work With Us?
Browse our open opportunities for various departments and locations
VIEW OPEN POSITIONS