Healthcare is a rapidly transforming industry, with new technologies and treatments changing outcomes and service. The level of change makes it a uniquely competitive industry. How can you get ahead of the competition and generate new prospects in a crowded field?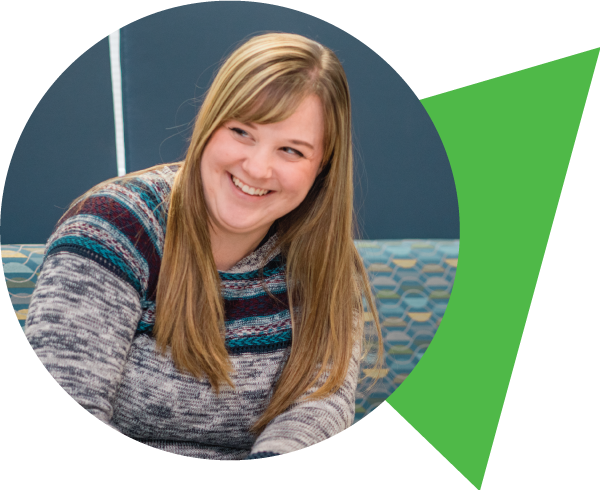 Healthcare Sales Experts
To stand out from the crowd in healthcare sales and appointment setting, prospective clients need to understand what makes your product or service different.
One of our five central pillars of sales success is product knowledge. While sales professionals may not be medical professionals, understanding the language and motivations that drive these sales is critical to our process.
Our SDRs set appointments and close deals in healthcare by:
Understanding what your target is looking for
Actively listening to their needs and time constraints
Following up on prospect timelines
Representing your brand in a meaningful way
Historically, we have found great success in providing sales qualified leads to healthcare companies, with 99% accuracy within the target title. Ready to see the LeadJen difference? Fill out our form, and let's start a conversation.
LeadJen's Appointment Setting Services:
Recruit
Hiring takes time that you don't have. We will procure employees with sales backgrounds that meet the specific needs of your product or service.
Train
From learning the background of your product to developing the pitch, we can start finding leads for your company in as little as two weeks.
Manage
Start seeing leads without the hard work. Our SDR outsourcing services are actively managed by our own team to ensure the highest quality of leads.
Report
Our collaborative model is designed with you in mind. Check how effectively we are developing your leads with real-time updates and see us in action.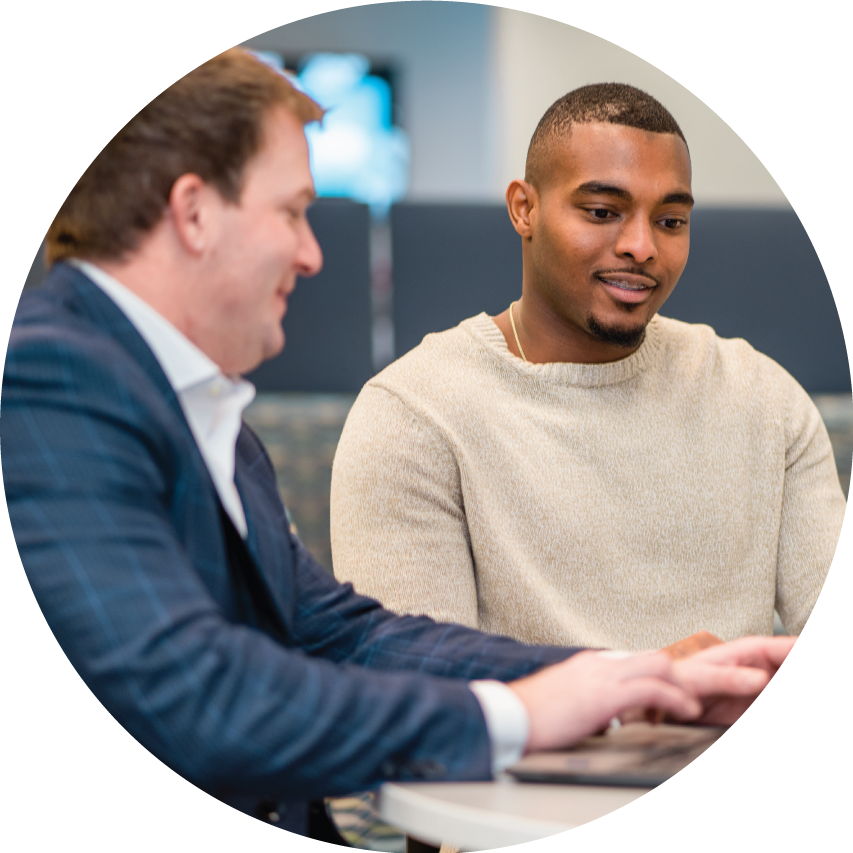 Learn more about how LeadJen helps Healthcare companies
From outsourced sales to appointment setting services, LeadJen can help!