ABOUT LEADJEN
LeadJen is an Indianapolis-based lead generation company that was founded in 2004. Since our beginning, our focus has been singular: get the best leads for clients that will close into deals.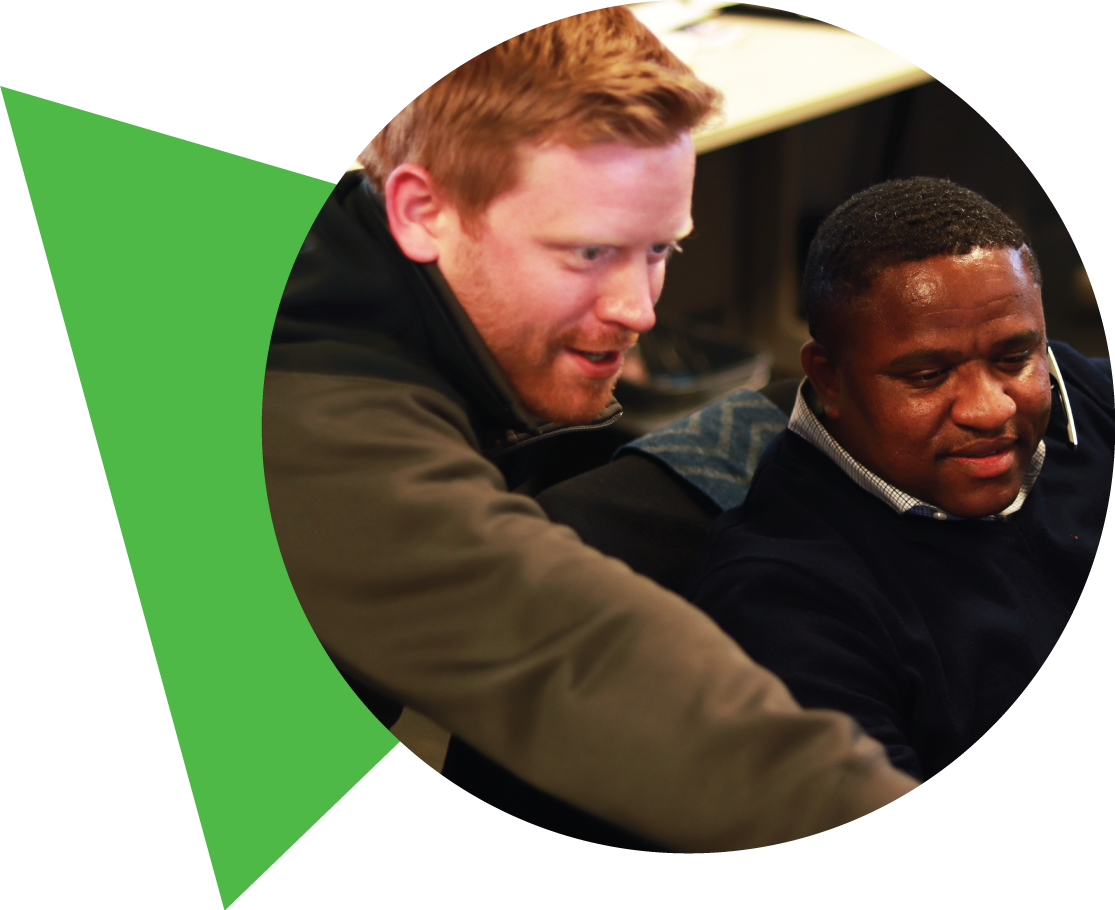 LeadJen's Proven Approach
LeadJen's scientific approach, proven methodologies and market intelligence drives revenue for clients in various industries including healthcare, manufacturing, retail, financial services, life sciences and high tech. LeadJen is a 2013 Mira Award winner and was recognized as a 2012 and 2013 Inc. 5000 company, a 2012 Indiana Company to Watch and a 2013 Top Workplace.
LeadJen + Acquirent
In 2017, LeadJen was acquired by Acquirent, a leading provider in outsourced sales. LeadJen's specialization in part-time or project-based lead generation services have allowed both organizations to flourish. The unity of Acquirent and LeadJen allows our partners to reap the benefits of complete outsourced sales functionality. Whether you're looking to get more leads or close more deals, we can provide.