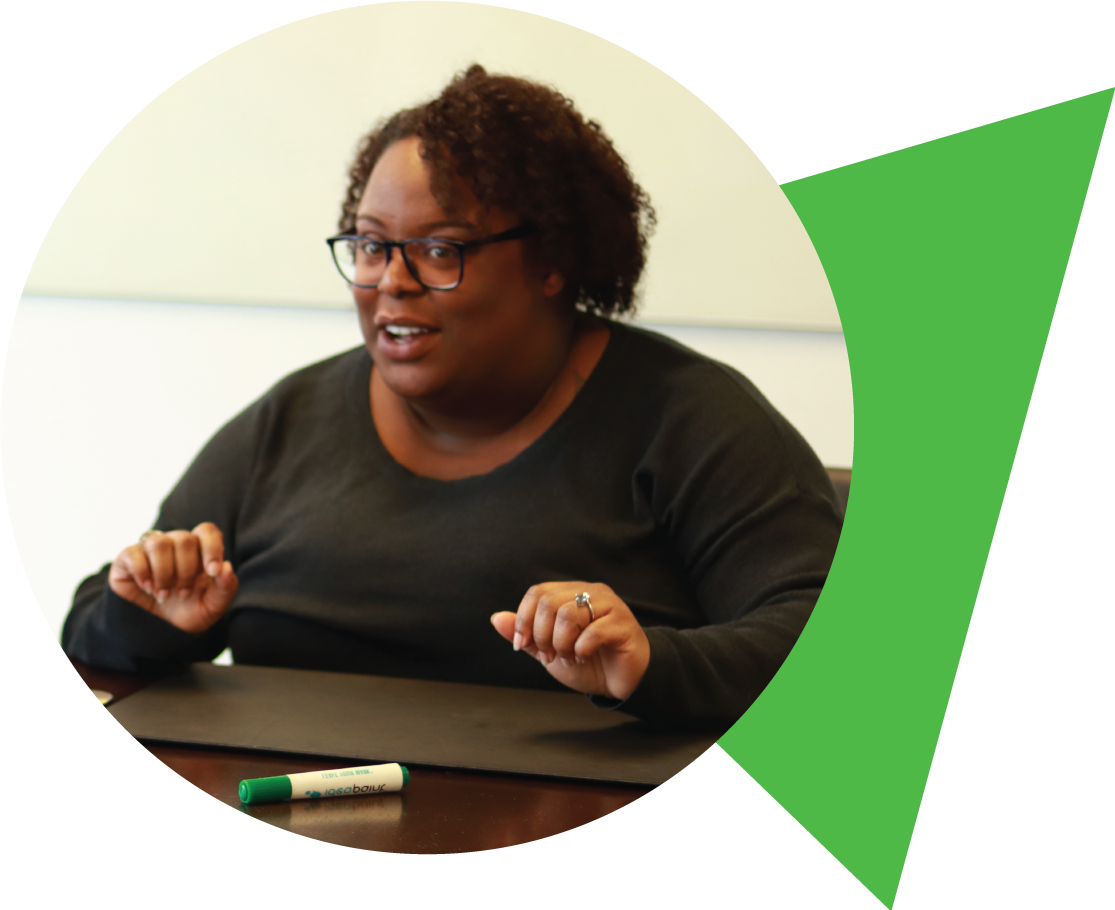 Hot Sales Leads, Freshly Served
Your business can't sell without highly qualified sales opportunities. Why not leave that to us?
Prospecting is a key part of any sales cycle, but it is time-consuming, tough, and keeps your top sales talent busy filling up their sales funnel when their time is better spent closing deals.
LeadJen functions as a part of your team. We become experts on your product or service, handling the tedious aspects of appointment setting services so you can focus on closing, optimizing your product or service – whatever you need to do to keep business in the green.
Why Should You Outsource Lead Generation?
Your best salespeople need reliable leads that they can close to generate revenue. Developing a lead generation team is a great way to fill out your sales pipeline. But there's a catch: doing it in-house isn't affordable, easy, or innovative.
Signs You Need Lead Generation Services:
Your sales cycle is long & requires a lot of follow-ups
Your pipeline is littered with unqualified leads
Your sales team isn't regularly following up with leads
Your top sales talent is spending too much time prospecting
Outsourcing your appointment setting functionality lets you focus on what you do best: closing deals. We provide leads that are primed and ready. All you need to do is pick up the phone, and find a prospective customer on the other end ready to learn more.
LeadJen's Appointment Setting Services:
Recruit
Hiring takes time that you don't have. We will procure employees with sales backgrounds that meet the specific needs of your product or service.
Train
From learning the background of your product to developing the pitch, we can start finding leads for your company in as little as two weeks.
Manage
Start seeing leads without the hard work. Our SDR outsourcing services are actively managed by our own team to ensure the highest quality of leads.
Report
Our collaborative model is designed with you in mind. Check how effectively we are developing your leads with real-time updates and see us in action.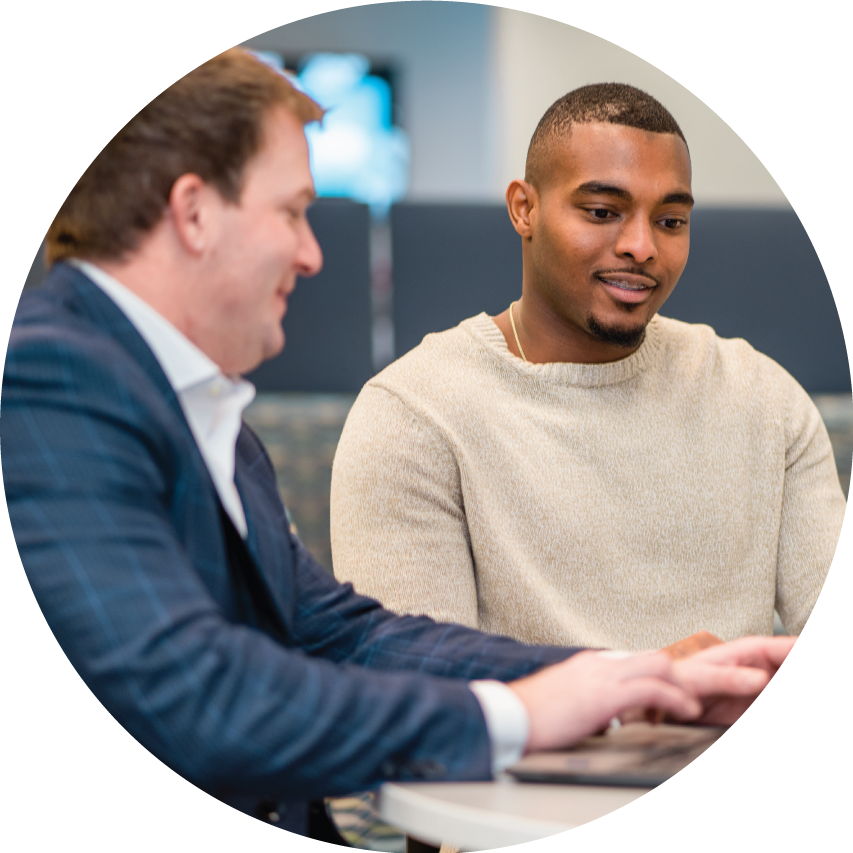 Learn more about LeadJen's Appointment Setting Services
From outsourced sales to appointment setting services, LeadJen can help!