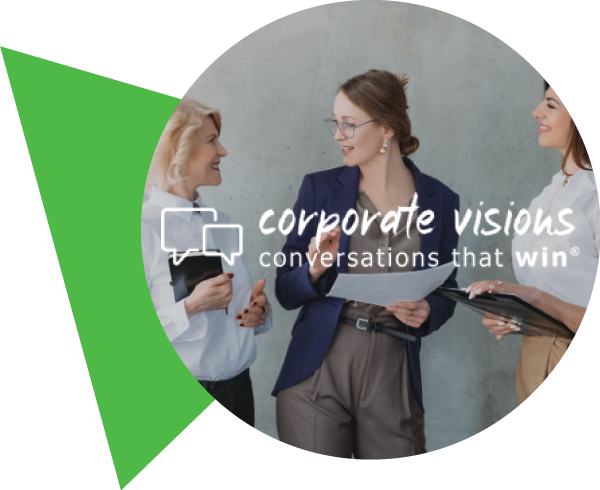 The Challenge
Corporate Visions wanted to quickly increase the sales pipeline for their newly hired and existing sales executives so they could continue to meet and exceed their revenue goals. Their inside sales team was at capacity and couldn't grow as fast as they needed. They decided to outsource and find a partner that could supplement what their inside sales team was doing. Their challenge was to find the right partner that could represent them, their brand and deliver their powerful messaging the right way.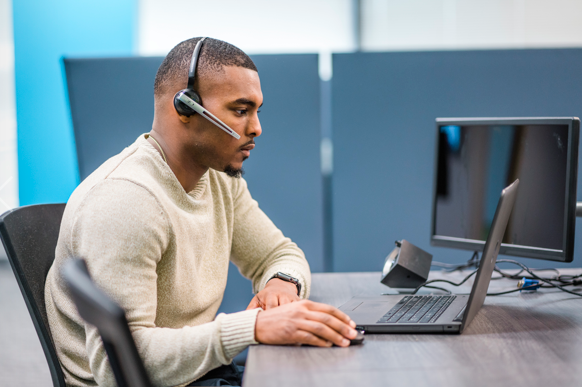 Our Approach
Corporate Visions started the due diligence process by reaching out to their trusted network and asking for referrals to outsourced meeting scheduling firms. They evaluated companies and selected a partner based on 6 criteria – 1. are they coachable and flexible, 2. do they have a process, 3. could they have meaningful conversations on their behalf, 4. would they represent Corporate Visions like they wanted to be represented, 5. could they deliver a high quantity of high quality meetings, 6. would they communicate with their sales executives on a regular basis.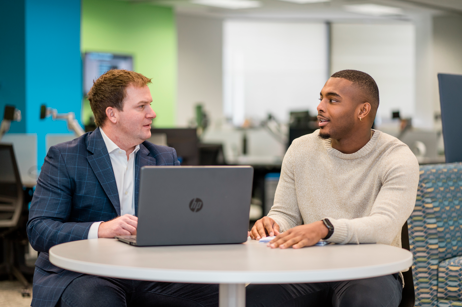 Our Results
In the end Corporate Visions selected LeadJen as their outsourced meeting scheduling partner. After working together for a few months Corporate Visions realized the campaign was going strong so they decided to expand the campaign to other industries and strategic accounts. They continued working with LeadJen for 2 years. The campaign resulted in Corporate Visions closing 9 new logos worth $1,318,150 in new revenue.
Learn How LeadJen can Change Your Business
From outsourced sales to appointment setting services, LeadJen can help!