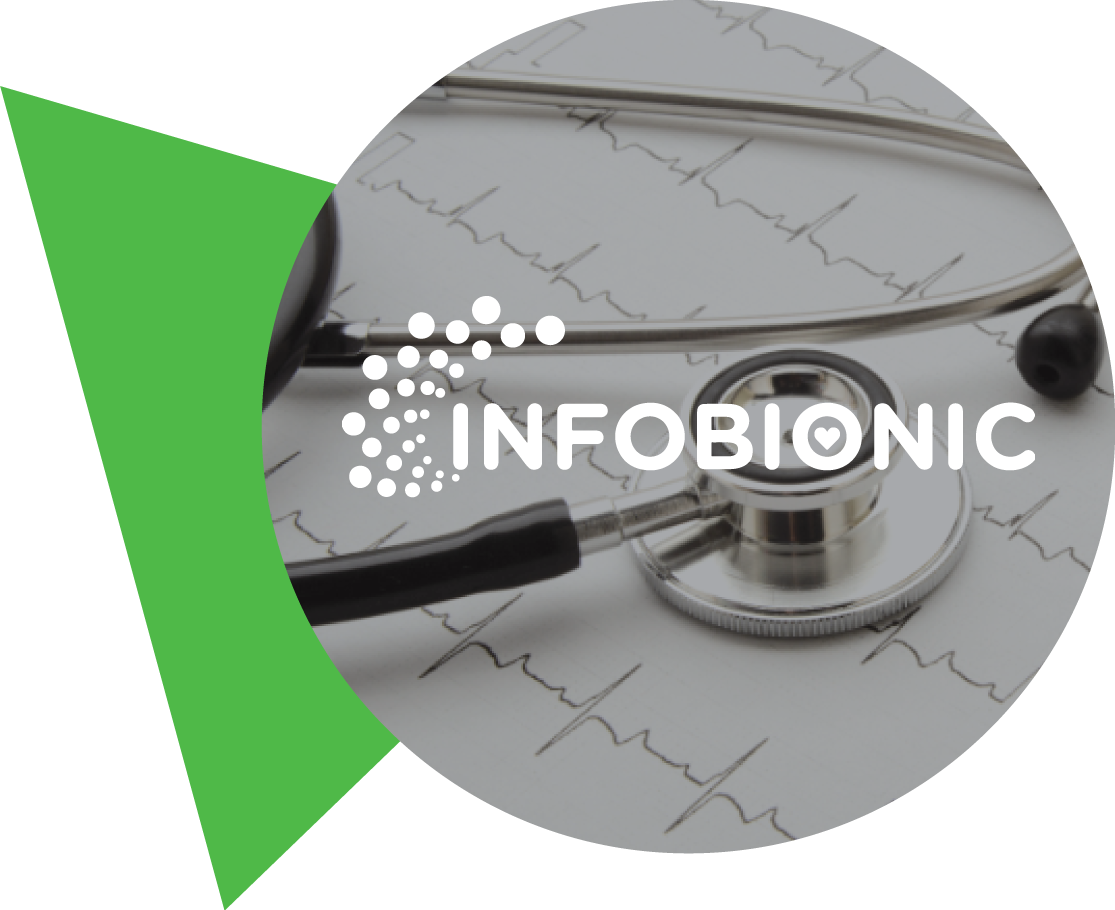 The Challenge
InfoBionic is a digital health company transforming the efficiency and economics of ambulatory remote patient monitoring processes, providing an optimal clinical setting for both physicians and patients alike. With the only full-disclosure transmitter on the market, their electrocardiograph provides doctors with insights to help diagnose and manage patients in ways they have never been able to before. Their challenge? Their sales team was spending so much time closing deals that they didn't have enough time to set initial meetings. InfoBionic needed a lead generation firm that was a true extension of its sales team, while providing insights into how to navigate prospective accounts.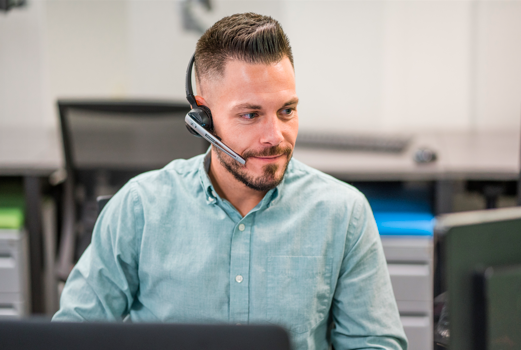 Our Approach
The leads associated with InfoBionic's target customer profile were difficult to get in touch with thanks to a wall of gatekeepers and multiple stakeholders involved in the decision-making process. A standard sales approach would not work. LeadJen chose to change the messaging – scheduling face-to-face breakfasts and lunches was a much better way to gain entry into physicians' organizations. Combined with a lead scrubbing campaign, these quality adjustments led to each sales rep to gain more appointments with less leads and touches.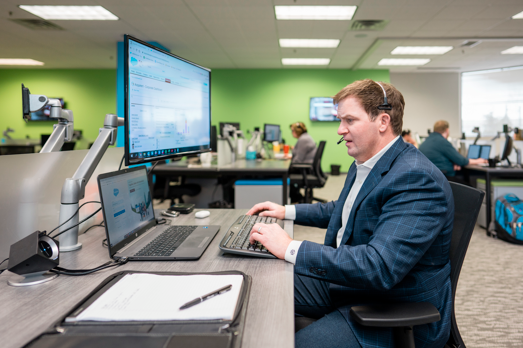 Our Results
Before LeadJen made the decision to change messaging and improve data quality, we closed only one appointment. In month 2, after adjusting the messaging, we saw an immediate improvement: 8 leads. With the data scrub in month 3: 11 leads. Since then, our results have only gotten better. Infobionic could easily see a direct correlation between leads, activity, appointments, and pipeline value. Over 6 months, LeadJen scheduled 47 appointments, out of which only two did not turn into qualified opportunities. We helped InfoBionic achieve a pipeline of $18 million in first-year revenue.
Our Success
"Our management team was skeptical about the ability of an outside firm to quickly learn our markets and value proposition, but LeadJen's performance quickly mitigated those concerns…"
– Steve Keifer, VP of Marketing