You Need Leads. We've Got Them.
Outsourced SDR Services at LeadJen
We specialize in generating highly qualified leads that are ready to close through expertise, dedication, and next-gen sales enablement technology.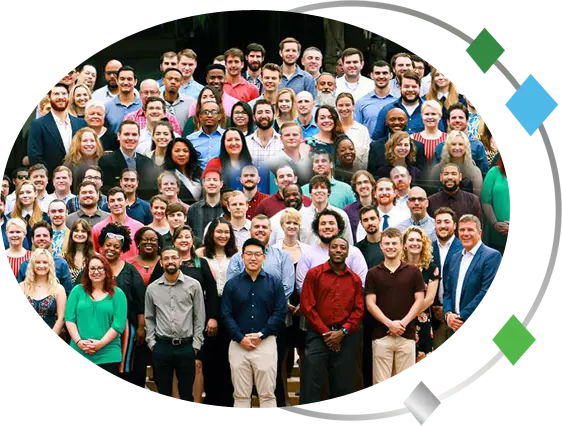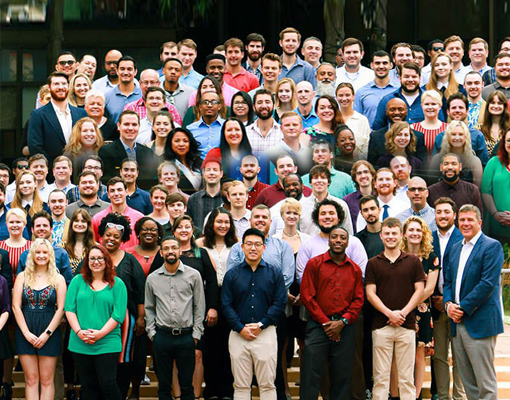 Appointment Setting and Outsourced Sales Services That Work as Hard as You
Talent
Hiring for a sales role is tough, and hiring the best sales team is even harder. You need professionals who can drive qualified leads to your sales pipeline. We will become experts on your product or service.
Technology
The best sales enablement technology is expensive. We think you're worth the investment. Our cutting-edge tools keep us in front of prospective customers.
Strategy
Using our proven sales methodology, we dig deep into learning about your customer's pain points, provide our findings, and discover better ways to drive revenue.
Agility
You need results now. We can onboard our services within two weeks, and scale rapidly to suit your expanding sales pipeline.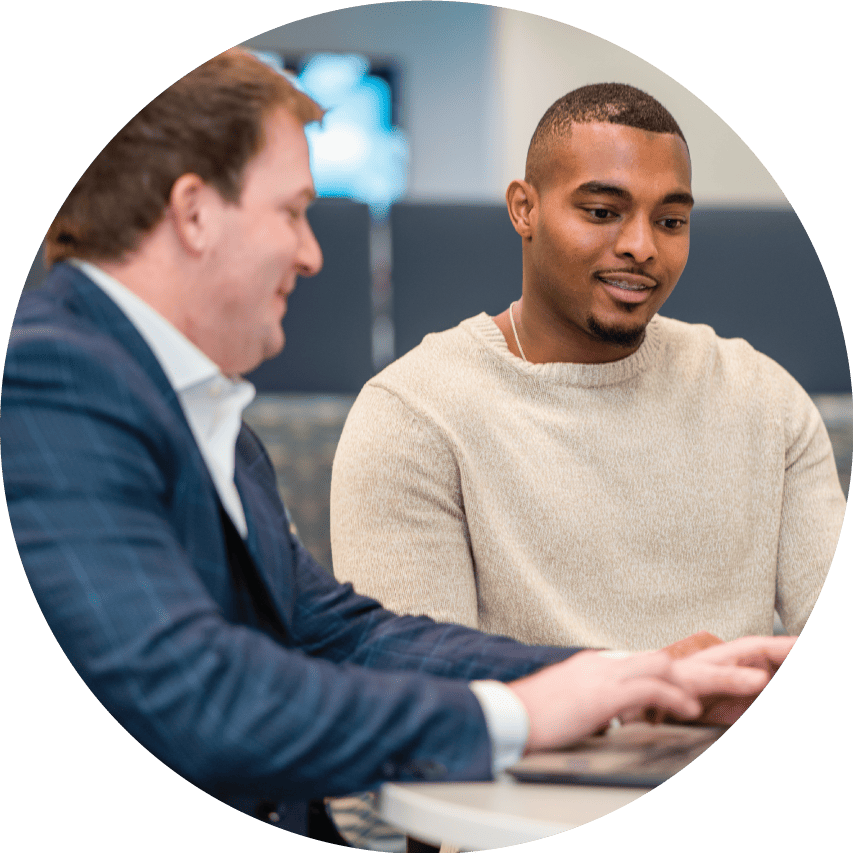 Get Started with the LeadJen Team
Learn more about how LeadJen provides companies like yours with the best outsourced sales services.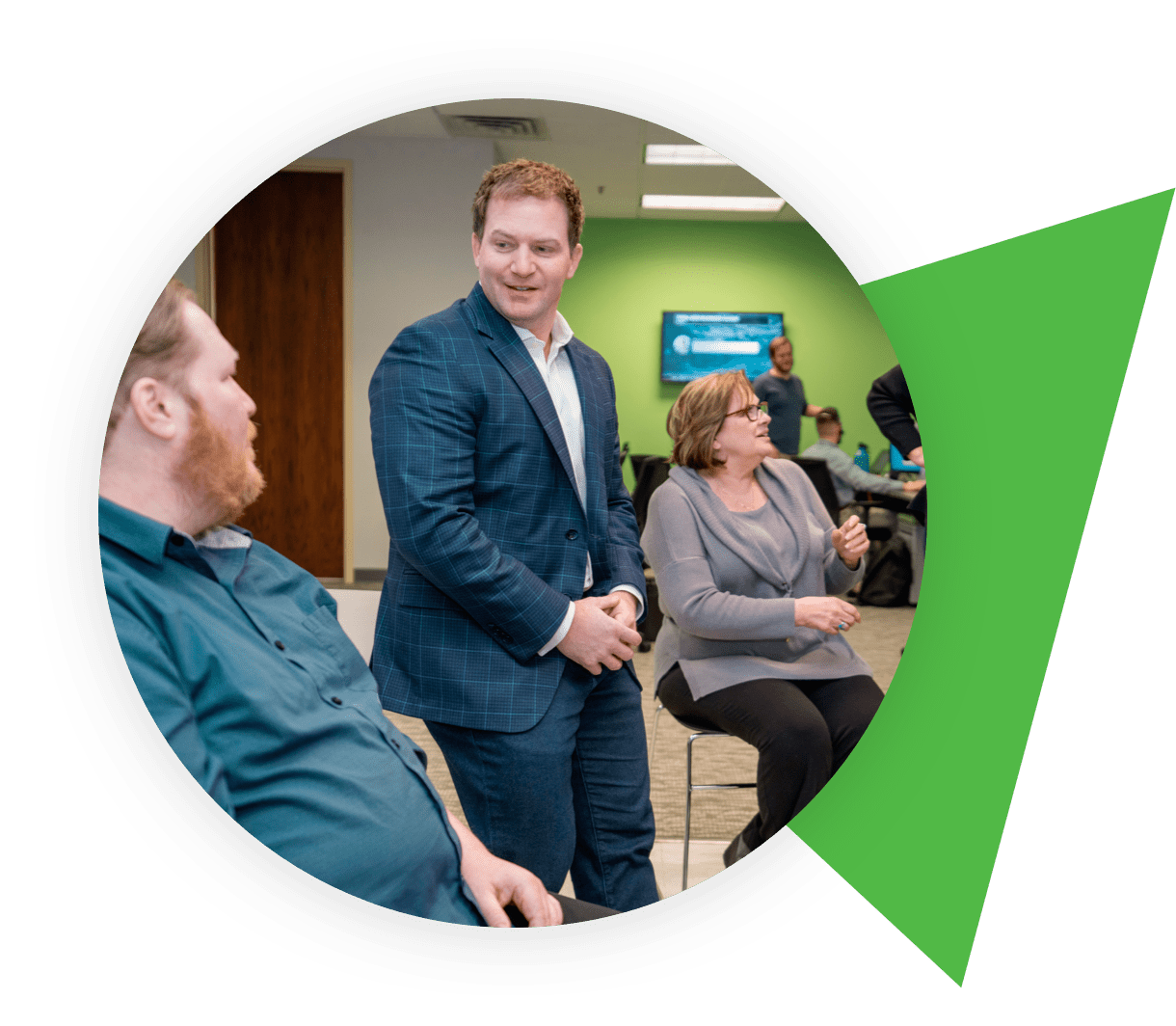 LeadJen's commitment to you
LeadJen is an Indianapolis-based lead generation company that was founded in 2004. Since our beginning, our focus has been singular: get the best leads for clients that will close into deals.