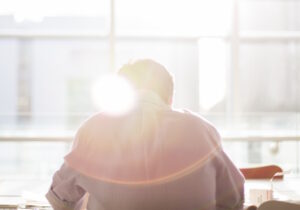 How are you repositioning in 2016?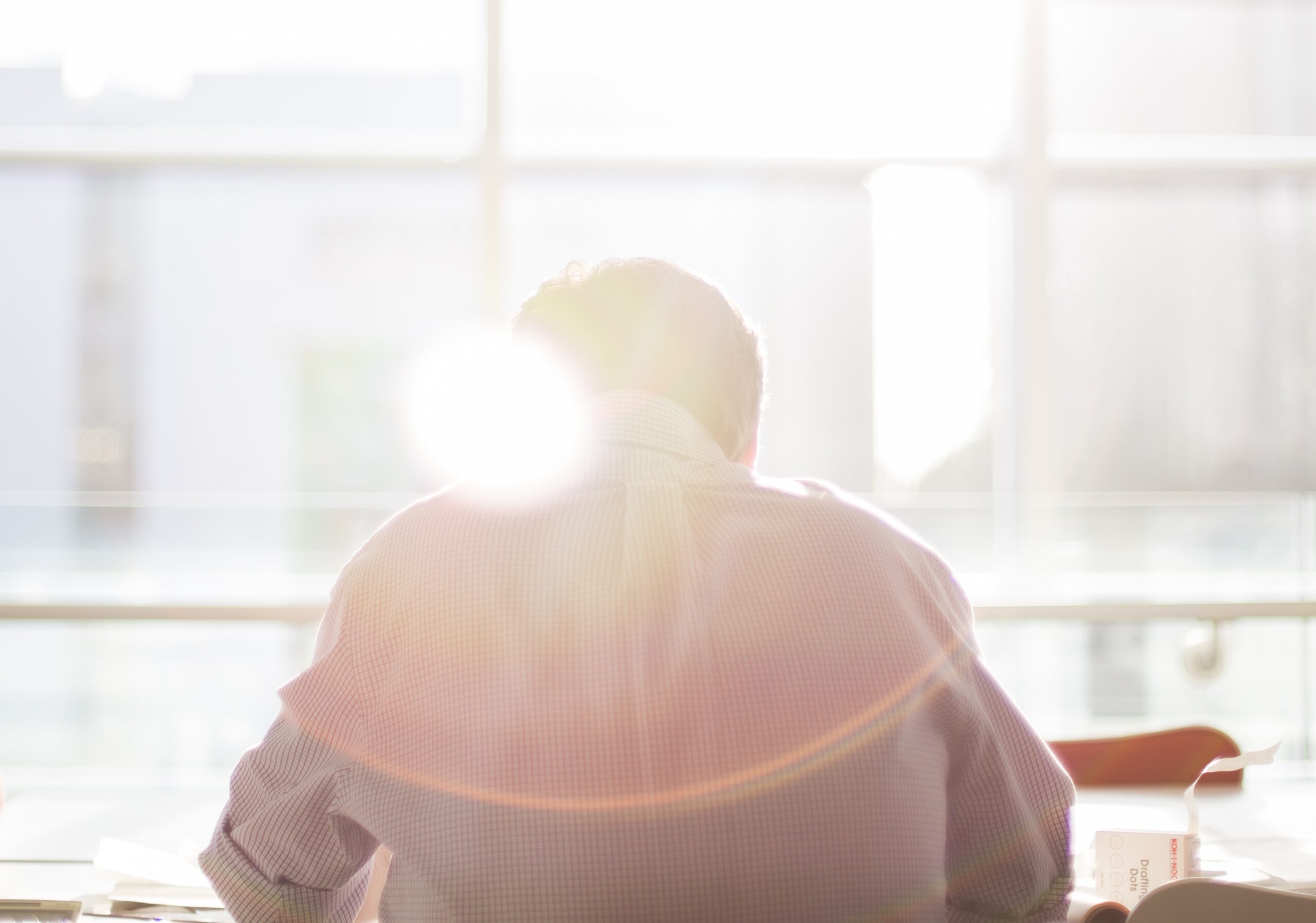 I always love the beginning of a new year. True in that it's a good-bye to holiday celebrations and extra time with family and friends, but is always coupled with knowing there's a clean slate.  A chance to reflect is one that I always find empowering. It's a wonderful opportunity to gain a fresh perspective by identifying wins from the past year and also what needs to be improved upon. Before January 1st, I always make it a point to come into my office when there's not a soul here and I re-organize my space. It matters less about what I change, and more about a surveying of my environment, and re-positioning of things around me. This year, my desk now faces the windows as opposed to who's walking in my door. My bookshelf is in my line of sight as opposed to behind me. A picture of my husband and I is front and center as well as a "You've Got This" sign a colleague made for me. When I walked into my office in 2016, it felt like a new space filled with new possibilities. Reflecting and re-positioning from a business perspective is also important and gives the same punch of energy – leading to lessons learned, better ways of doing old things and unearthing those things that would benefit from innovation.
I went through the same exercise for LeadJen with the motivation of where we can be more efficient for our clients with pipeline marketing. Here is one of the strongest eye-openers for us on re-positioning lead generation plans in the new year:
Up the ante in December, and don't neglect Q4
We hear from clients all the time and experience for ourselves that the last quarter of year is ridden with urgency and most sales organizations are focusing on closing deals and placing a slow down or halt on prospecting through those months. It's reasonable, but I wanted to share a different perspective we've experienced. Most executives don't see that prospecting during this time is the #1 tool used to ensure that you kick start your new year. When not taken advantage of – there is the risk of taking several steps back from your new year sales goals. Here's a few reasons why:
At the cost of momentum
Let's say its Q3 of 2016 and I have a pretty well oiled machine when it comes to lead generation. Appointments are consistent, as is conversion to opportunity. Since that's going so well, and I'm leery of activity around the holidays I shift my team's time off the phones to focus on closing. I see a decline in appointments during that time, but I expected that and I finish the year off strong in revenue and opportunities. In January, I'm gearing my team up and back into prospecting but find appointments aren't scheduled until the beginning of February because it takes them a minute to gain their momentum back. This trickles down and impacts my early year conversion to opportunity and before I know it – its March and I'm a whole quarter off my goal.
There is a compounding nature
From what we've seen from clients who continue prospecting through these months, not only do they achieve a higher conversion of conversation to appointment but also more quality outcomes. Due to next year planning, prospects tend to have more time at their desks to answer a call and appear to be more cheerful and talkative due to the nature of the season. During the month of December, it is also common for us to ask our teams to start scheduling appointments in January, so sales executives can in fact focus on closing business. They key difference? Those meetings are already booked for the 1st week of January, which will trickle down to how quickly there is conversion to opportunity at the beginning of the quarter, as opposed to the end.
The proof is in the metrics
Every client program is aligned with a monthly goal in order to keep our team motivated, and because all things start with goals. This December, we hit over 124% of those goals, with some programs achieving 150-200% appointment to goal. In addition, over 80% of appointments that occurred in January turned into qualified opportunities for our clients.
So, as your planning quarterly and annual goals here in January and February, be sure you're taking advantage of this time period as your "re-positioning" activity of the year. You may even consider increasing time and effort there as well.
By: Mary Browning, COO