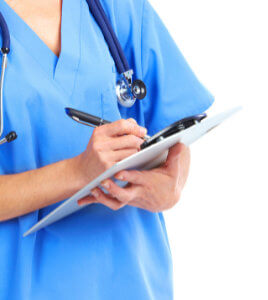 A Brief Case Study – $1m in Sales for Healthcare Company
[et_pb_section bb_built="1″ admin_label="section"][et_pb_row admin_label="row" background_position="top_left" background_repeat="repeat" background_size="initial"][et_pb_column type="4_4″][et_pb_text _builder_version="3.0.71″ background_layout="light" text_orientation="left" border_style="solid"]
A Brief Case Study – $1m in Sales for Healthcare Company
By Aaron Cecil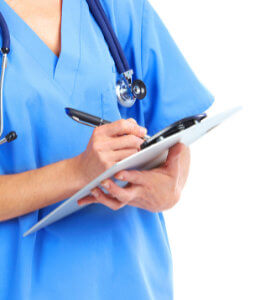 We at LeadJen believe it's important to learn from our successful engagements and share some of the findings so that we can all become better at sales development / prospecting.
We recently engaged with an organization that sold solutions to marketers and medical folks at health plans. Their solution helped health plans increase member activation and healthier behaviors.
The Situation
With executive changes at the top, eyes from investors were closely watching performance. The sales team was relatively new and unsure of the most efficient way to add opportunities to the sales funnel. Our goal was to consistently build a larger pipeline and understand the best approach for gaining entry into new accounts and generating new opportunities.
 Because we didn't have any benchmarks to work from, we set out to create them. The key metric that we looked at was QUALIFIED appointments created. The sales size and complexity was such that quality was significantly more important than quantity.
The Approach
We identified 228 target accounts with various marketing and medical titles. We decided to experiment with different titles and levels to see what was yielding the best results.They outsourced the list building to a market research firm list of contacts was provided with a list that was 99% accurate.
We developed an 8 touch activity cadence with 3 emails and 5 calls for each lead over the course of 3-4 weeks. For each target persona, we created a list using relevant benefits, references, and proof points. Our conversation guide allowed us to uncover interests, pain points, and stakeholders.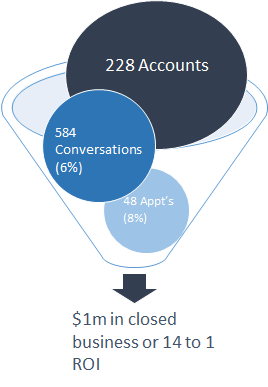 The Results
Over 9 months, we had 584 conversations (6% connect rate) and converted 48 appointments (8% conversion rate). Further, nearly 100% of the 48 appointments were deemed qualified by the Linkwell sales team. By the end of the campaign, the sales team closed $1m in new client business – A 14 to 1 ROI. Additionally, there were several opps marked with later close dates, so this campaign hand an impact on pipeline that was further out, which potentially increased the ROI of the campaign.
Of the 48 appointments, we looked at where they're coming from, who they're with, and recommendations for a future engagement. Using Salesvue, we were able to easily track the results of the program.
23 appointments were set from inbound responses, such as an email or call back from a voicemail. 25 were scheduled over the phone. Of those 25, 24 were within the first 4 calls of the cadence. Only 1 was scheduled on call 5.
There were several title variations in function and level. Here is a breakdown: 54% in marketing, 31% in medical, and 15% other. 21% C Level, 19% VP, & 60% Director.
What did we learn from this campaign?
Sales development is an effective lead generation approach for this company
Metrics (conversation rate = 6%, conversion rate = 8%, ROI = 14 to 1)
The ideal cadence is 4 emails and 4 calls.
For a target account we should target primarily Directors in Marketing & Medical, but should include VP's & C's in the mix as well.

Interested a larger, more predictable pipeline? Contact us to talk about outsourcing your lead generation efforts.

[/et_pb_text][/et_pb_column][/et_pb_row][/et_pb_section]