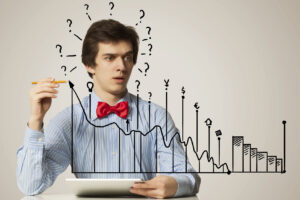 TechPoint: Data-Driven Marketing: What does that really mean?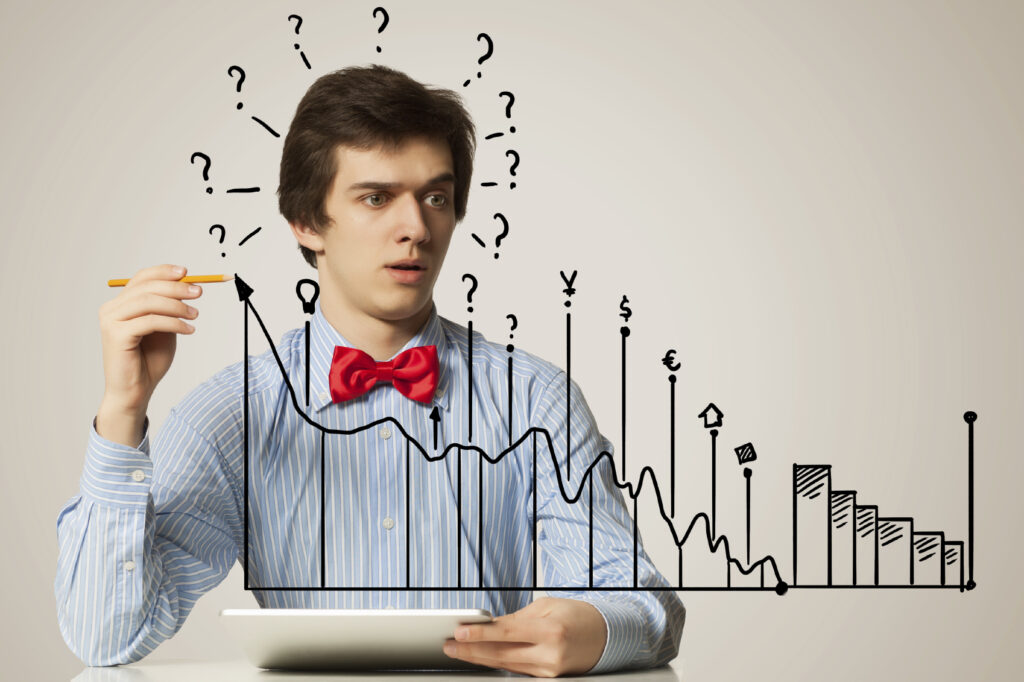 Published via our friends at TechPoint
Written by Jenny Vance
Marketers talk a lot about how data drives strategic decision-making, but what does that mean and how can you apply data analysis to campaign strategy?
We recently released an infographic on best practices when prospecting to healthcare IT companies. In order to glean these best practices, we looked at actual data across approximately 350,000 call attempts, 50,000 conversations and 3,500 qualified appointments that resulted in $13.5 million in revenue.
By aggregating data and analyzing it to see what works best for this market, we were able to structure lead generation programs that are more efficient and effective in driving revenue. This can be done for any industry.
Here are some examples of what to look for in data:
Industry Drivers. 
Every industry is uniquely influenced by trends, technology, political environment, regulations and other factors. Understanding these drivers can help marketers plan a strategy that includes appropriate messaging, targets and timing. In our study, we learned the healthcare IT market is growing at a 7.4% annual clip. We also know that healthcare is a regulated industry and that these regulations are driving decisions and urgency for technology solutions. Knowing this, we targeted messaging around these regulations as well as existing technology infrastructure. This detail in messaging shows that the caller understands the challenges these organizations are looking to solve and generates a higher percentage response from the prospect. Mentioning peers is another way to do this.
Target Title Path. 
Shifting roles and responsibilities in companies can make it difficult to determine which title path to target. It's important to consider if non-traditional titles play an influencer role. For example, in our study we found there are two main title paths that responded at the highest rate: IT and clinical. Director roles and department heads increasingly operate like a "line of business head" and are powerful allies in the buying process. In our study, this included heads of nursing, pharmacy and radiology. At the same time, IT was a powerful part of the buying cycle and IT executives in healthcare have a better understanding of the clinical and business needs of the user than IT executives in other industries.
Campaign Cadence. 
Measuring key performance indicators of a campaign cadence creates benchmarks to maximize outreach strategies. This includes looking at which tactics are most successful at converting a prospect to an appointment, and when the effectiveness of efforts diminishes. In our study, we found that while the first phone call is the most productive, downstream calling efforts are also quite powerful with 70% of appointments set after the first call. We also found that 30% of appointments were set from a returned call or email. This helps us quickly benchmark the success of new campaigns based on their inbound response to messaging.
Best day and time to call. 
Knowing the best day and time to reach a prospect enables you to invest prospecting time wisely and reach prospects when they are most receptive. In our study, we found that most healthcare marketing appointments are made between 11 am – 3 pm on Monday, Tuesday and Thursday. We also found that the first quarter of the year is when prospects are most receptive, and that summer months are as effective as fall months. Armed with this information, we can design lead generation programs that leverage the investment to achieve the best possible ROI.