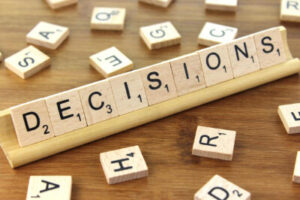 Understanding the Decision Making Process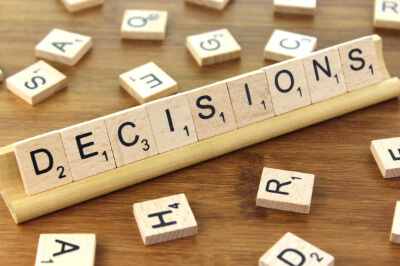 Sales cycle is a term tossed around in the B2B environment on a frequent basis.  For those who may not be familiar, according to piper drive, a sales cycle is the series of predictable phases required to sell a product or a service.  
There is no defined length of time that clearly categorizes a sales cycle as long or short.  For the most part, anything that takes more than 6 months to close is considered a long sales cycle in the B2B world.  That's scary, right?
Your sales team doing six months of footwork! But imagine the payoff.  Usually, sales cycles as long and complex as this take a long time to close but are usually worth hundreds of thousands in revenue.  There are two important things you can do to help "shorten" that long, exhausting sales cycle.
Understand the Decision Making Process
Many companies use nurturing campaigns in order to build a rapport with a potential client and help them during the decision making process. You want to make sure that you are inserting your business as early in the decision making stages as possible. Make a lasting impression early on and you will stay top of mind for the prospect as they move through the cycle.  You want to be there to offer any help and information they may need while choosing what partner to work with.
Use Intel to Segment Your Leads Smarter
Use your marketing department to understand which prospects are interested in which services based on their activity on your website.  Target those who have downloaded specific white papers and case studies from your site.  Look at the pages that have the most traffic and from where. Tailor your messages based off what you know to be true. If they visit your content management landing page, tweak your messaging and include information about content management.
These two steps will help you build that relationship with potential clients earlier and help them choose you faster.  The easier it is for them to go through this entire process, the faster they can choose to partner with you , or even choose the alternative.  In either scenario, you as a sales person wins because the decision didn't take 6 months as normal.  Be there at every step, to offer guidance and answer questions. Prospects appreciate when you are trying to make their lives simpler.
Author, Destiny Loyd