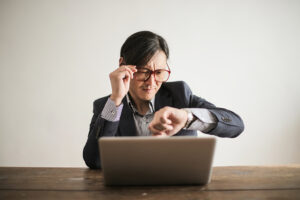 Is Appointment Setting Still Relevant in the New Normal Sales Landscape?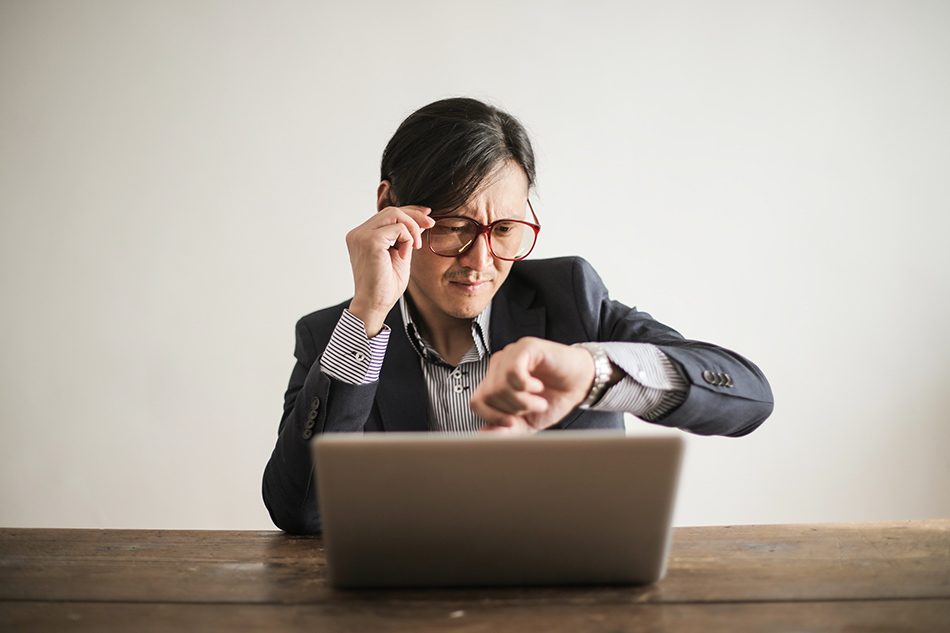 Prior to the coronavirus and COVID-19 pandemic, the sales process involved generating leads, setting appointments with those leads, and then utilizing those appointments to expertly sell products and services in a way that appealed to the buyers. However, now that in-person sales is at a virtual standstill, things are different. Appointment setting is still relevant, but the appointment environment has certainly changed. Here's how.
What an SDR Does
An SDR, or sales development representative, is an individual who is trained specifically for finding the best possible leads for your company. Once the leads are identified, the SDR (or another agent) reaches out to those leads to set appointments with sales agents. In other words, the SDR helps sales agents make better use of their time by ensuring that each interaction with each lead has a better chance of leading to a sale.
Is It Necessary?
Some companies still rely on cold calling for sales, and while it can be effective in certain situations, it's often a difficult and tedious process that consumes a great deal of time and resources. Rather than hiring 50 agents to cold call people or businesses, it makes more sense to hire a few SDRs to filter through potential leads and make the first impression. The SDR determines which leads are most likely to pan out, then sets an appointment with the sales agent.
Is Appointment Setting Still Relevant?
Though the word "appointment" may indicate a face-to-face meeting with a handshake and perhaps a product or service demonstration, this is not always the case. In fact, in today's new normal, appointments are often held over the phone or even via a video call. As such, appointment setting is still very much relevant. It allows your sales agents to go into each phone or video call with the knowledge that the lead has already been qualified and is aware of what they are being asked to buy. Not only does that take some of the pressure off the agents' shoulders, but it also makes the sales team much more efficient.
Appointments Lead to More Money
To simplify, better leads equal more conversions, and more conversions mean more revenue. If a sales agent works eight hours a day, and four of those hours are spent filtering leads, that only leaves four hours for actual selling. Fewer hours to sell means fewer conversions and less revenue. On the other hand, when your sales agents can spend all eight hours of their day selling to leads who have already been qualified, their conversions skyrocket and revenue goes through the roof. It more than pays for the talented SDRs who make that happen, whether or not you choose to outsource them.
At the end of the day, even though appointments aren't what they used to be, they're still important in today's new normal sales landscape. Voice and video call appointments can be just as effective as in-person when it comes to helping sales agents work more efficiently and effectively.