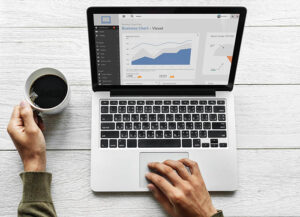 Hey LeadJen – What Types of Reports Do You Provide?
That's a great question. Reporting is a huge piece of our business, and essential for helping you understand how our services work best for you.
It allows our clients visibility into the engagement. They can draw a clear ROI on the engagement as well as hold us accountable for every aspect of the sales process. Calls, conversations, appointments set – these variables are crucial for doing what we do
It also helps our team look at what's working and what's not so that we can optimize the program over time. By reviewing this data and examining percentages, we can determine how to make our calls more efficient and lead to more closed deals.
The reports help both parties align expectations and make smart decisions for the future. By utilizing transparency and having a greater understanding of these calls, our clients gain a greater understanding of the things customers love about their product or service.
When a Client is evaluating LeadJen as a potential vendor, I'm often asked "what types of reports do you provide?".
We use Salesforce.com across our organization for all data entry and reporting. We do this because 1) a lot of customers use different CRM's and have them set up differently and 2) our Clients expect us to deliver results fast. It would take a very long time to become familiar with each Client's different CRM set up.
We decided to standardize all of our reporting within Salesforce.com so that our reports can be productive right away. We have an excellent working knowledge of the platform, and it's intuitive design means that our employees can use it effectively. There's no waiting to see how our calls are working – you can understand immediately how we are performing and gain insight into our services.
I thought I'd provide some screenshots from a live Client Salesforce report so that you can see how our services work at a glance.
Each week your Sales Manager will walk through your report with you to talk through activity, conversation feedback, velocity, and results.
Within activity, we track touches per day, per week, per month, and touch type.
We can even dive into the conversation notes that the Reps are taking so we can identify ways to improve the pitch and conversation guide.
For Accounts, we can see how many accounts and contacts we're actively targeting as well as how many we have reached out to in total, which gives our Clients an idea of our velocity into the market.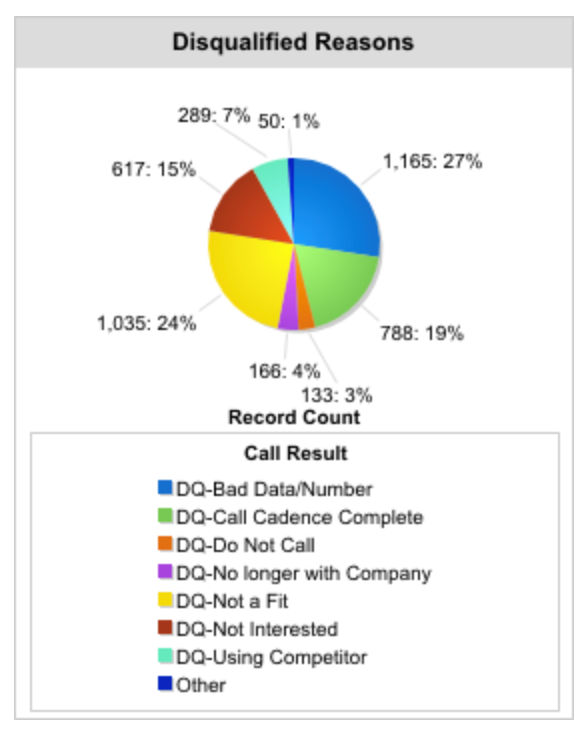 To help optimize the program further, we can look at disqualified reasons. If a lead didn't convert, why not? Is it because of bad data, they weren't interested, the account isn't a fit, etc. This helps pin point areas of improvement moving forward. If a particular employee isn't succeeded at calls for the same reason every time, this gives us the flexibility to coach and assess how to accomplish this moving forward.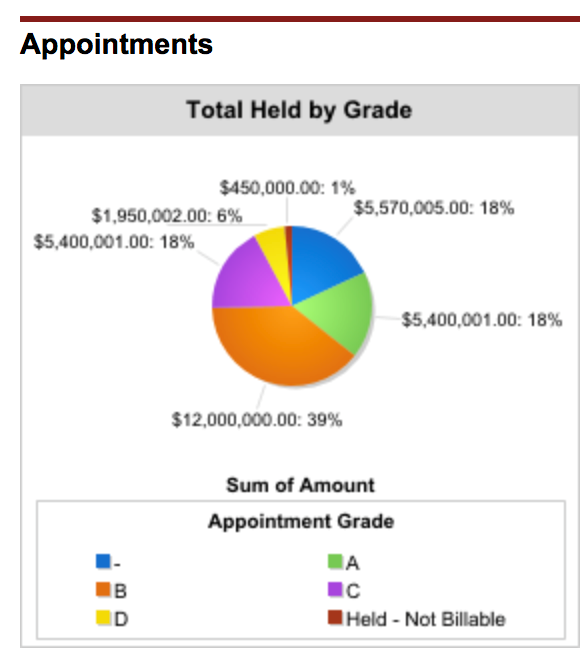 Appointment Quality is an area we take pride in. The current average qualification rate of our meetings is around 75%, which is higher than the industry average. This is important to our Clients because we want to set meetings that stick to the pipeline and not set meetings for meetings sake. We don't just deliver fruitless numbers – we offer quality and value to our services, meaning you get what you are paying for.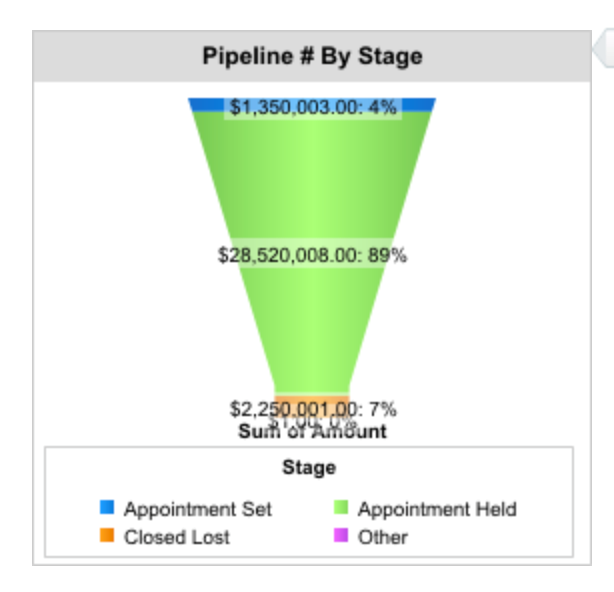 We have our Clients grade all of the appointments we set on an A through D rating scale. A being most qualified and D being unqualified.
By working with our Clients to mutually agree on qualification standards, we get a sense of what it is that you are seeking from a sale, meaning that the quality is assured. If you're just paying for numbers without considering this aspect, you're paying for smoke and mirrors rather than substance.
Lastly, we try to quantify the total pipeline we're building for our Clients. By getting a sense of what the pipeline looks like, you will get a better understanding of the profits you will inevitably accrue.
For this particular Client, we have built a $28.5m pipeline over 18 months. They track open deals, closed won, closed lost, et within their own CRM. With the results being frequently updated, there are no surprises. You have the freedom to check in and see how we are doing, while we work to continuously improve our service.
All of these reports help us align expectations to be hyper focused on definition of success, so that we can be a long term strategic partner for our Clients.