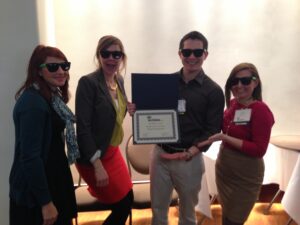 Indiana INTERNnet lists Dan Schoenemann as 2013 IMPACT Awards Nominee for "Outstanding Intern of the Year"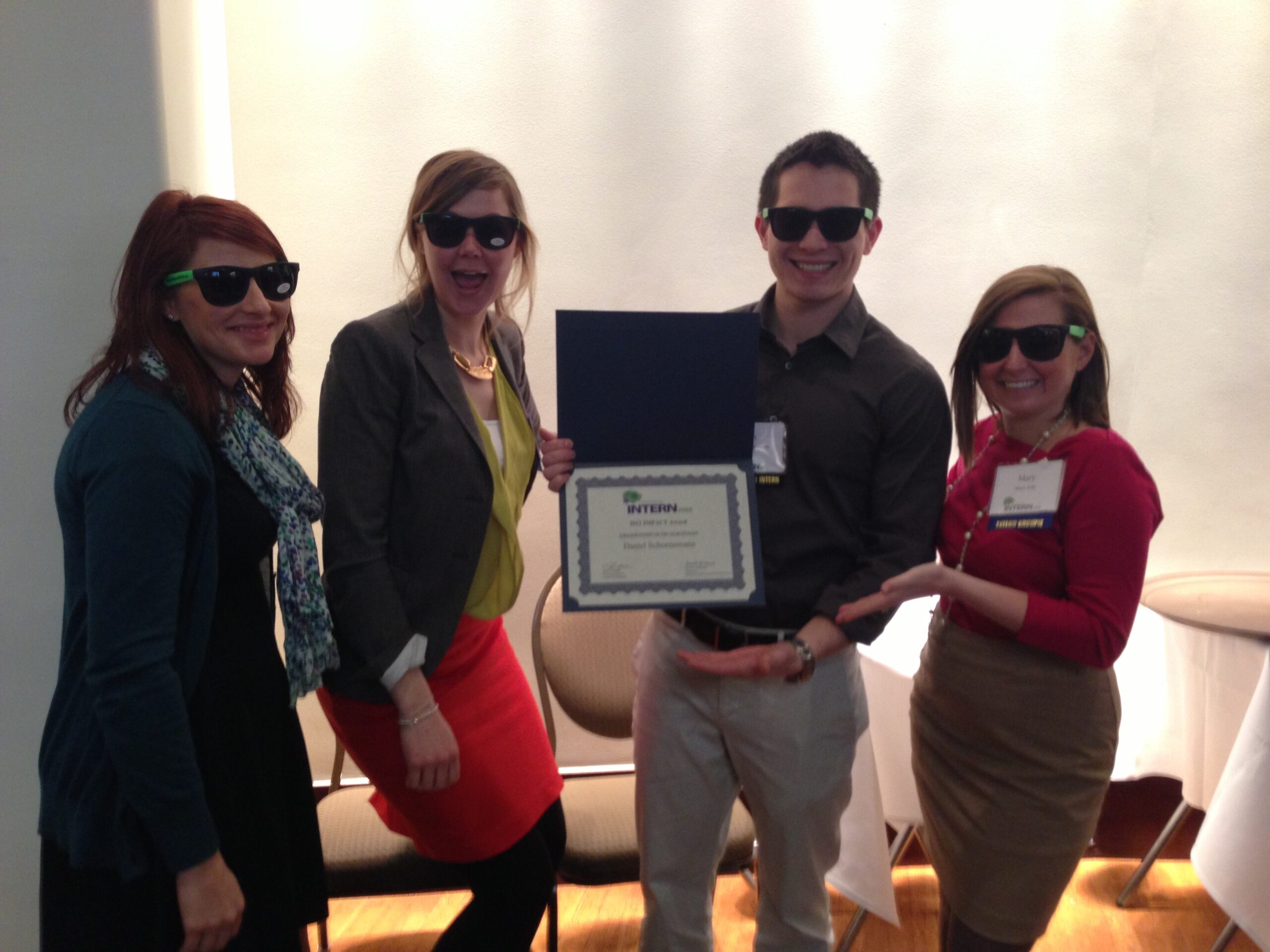 Indiana INTERNnet IMPACT Awards announces Dan Schoenemann 2012 LeadJen summer intern as a 2013 IMPACT Awards Nominee for "Outstanding Intern of the Year".
We are excited to announce, Dan Schoenemann, has been nominated for 2013 "Outstanding Intern of the Year" by the Indiana INTERNnet IMPACT Awards. Schoenemann will be recognized on February 6th at the 7th Annual IMPACT Awards Luncheon at the Indianapolis Eiteljorg Museum of American Indians and Western Art. Today, Schoenemann is finishing out his degree with Indiana University Kelley School of Business, and since his summer internship, has joined the LeadJen team.
Two projects Schoenemann is the most proud of contributing towards are his support with Client Account Managers in ensuring client delivery and compiling industry data and analysis to report on trends around project performance. With these tools, Schoenemann states, "LeadJen is able to leverage key metrics and results for benchmarking, reporting, marketing and delivering value to clients. I am honored to be nominated for this award. Even more so, I am very grateful for the valuable experience I gained at LeadJen."
This is the first time LeadJen's intern has been nominated for this award.
For more information visit http://indianaintern.net/impact-awards-2013.