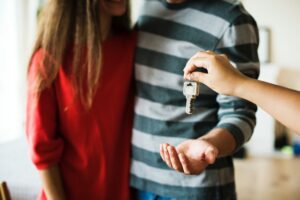 Is My Company Ready to Take the SDR Role In-House?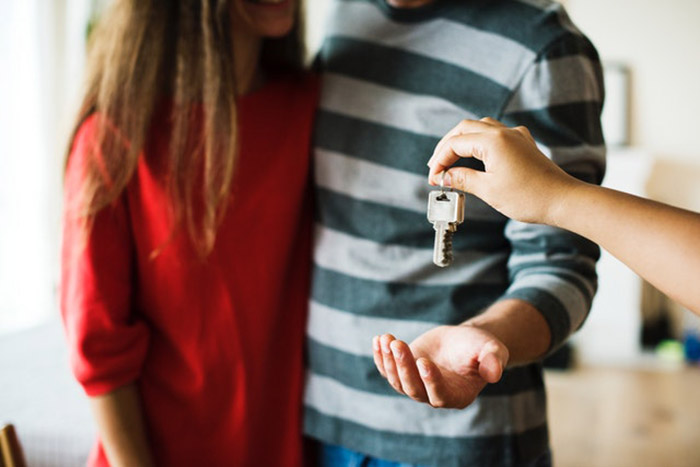 The role of the Sales Development Rep (or "SDR") is an extremely important position that is here to say. "SDRs" as a term were brought in vogue with the rise of "Predictable Revenue" (Silicon Valley's sales bible). The role refers to a position that is solely dedicated to outbound prospecting. Rather that placing the onus of the full sales cycle on an employee, SDRs represent an essential tool of the sales assembly line.
Many companies come to the crossroad of building out their infrastructure vs. outsourcing to other companies. Organizations choose to outsource their SDR function for a variety of reasons, but the motivation must be weighed against several facets in order to determine the most effective solution. Some of these reasons include, but are not limited to:
Lack of Expertise
Lack of talent or a shallow talent pool
Too costly
No or little sales Infrastructure
Not their core competency
When these aspects are considered, it is important to recognize the scope of what you are looking to achieve, and what tools you need to accomplish those ends. Some organizations believe that SDRs should only be hired in-house, bunching together all the processes. This can be beneficial for companies that have the wherewithal to do so. As illustrated by the list above, not all companies are able to do this – selling your product or service is an essential component of managing a business, so this stage is a crucial turning point in the success or failure of your company.
If you are considering bringing the SDR function in house, you need to consider the following:
Proper Sales Infrastructure – The world of Sales has come a long way. No longer is it ok to just have a CRM – that is only a part of the foundation that you need to build. With the rise of sales acceleration tools, there is a whole ecosystem of products that can be added onto your CRMs to make your SDRs more effective and efficient. Finally you need to have high quality validated contact data like that provided by DiscoverOrg. Calling leads without any kind of quality assurance will undermine the success of your calls dramatically – you might as well be flipping randomly through the yellow pages.
Talent – Once your infrastructure is in place, you will have to focus on finding quality talent. With the US unemployment rate at 3.6%, there is a battle for great SDR talent – talk to any recruiter and they will tell you about how hard it is to find top talent. Not only do you want to find a great SDR, but you need to consider constantly interviewing SDR candidates. The shelf life on a good SDR is not long, as they will often evolve into higher level sales positions that focus on holding demos and closing deals, or leave for other positions. Understanding the life cycle of SDRs and how to find them is essential for success.
Management and Coaching – Once infrastructure is in place and you find the right talent, you must have the appropriate management and coaching structure in place. Management will be focusing on key performance indicators (KPIs) like # calls, # of conversation, # of appointments set/held, appointment hold ratios, etc. In addition, they should be working daily with your SDRs on call listening and coaching sessions. SDR roles develop over time – having a good sense of their strengths and weaknesses will allow them to thrive, while also helping you understand your clients better through the feedback of your employees.
Culture – finally it is vital to create a great supportive and positive culture for your SDRs. Being an SDR is tough! Recognizing your employees for what they do and investing in them may initially seem like wasted time and resources, but a healthy work environment has myriad benefits. Happy employees are healthier, more efficient, and ready to start making calls. Without the proper culture you and your organization could be in for poor results and constant turnover.
Whether you build out or you outsource your SDR team, the role is vital to an organization's growth and consistent pipeline building. Knowing who to hire, how to manage, and how to retain these employees will ultimately reflect in your business' profits or losses. Without the proper knowhow to do this, it is often seen as a beneficial tactic to outsource this to experts who specialize in the role.
Happy Selling
GW