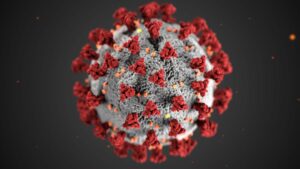 Coronavirus Causes Remote Sales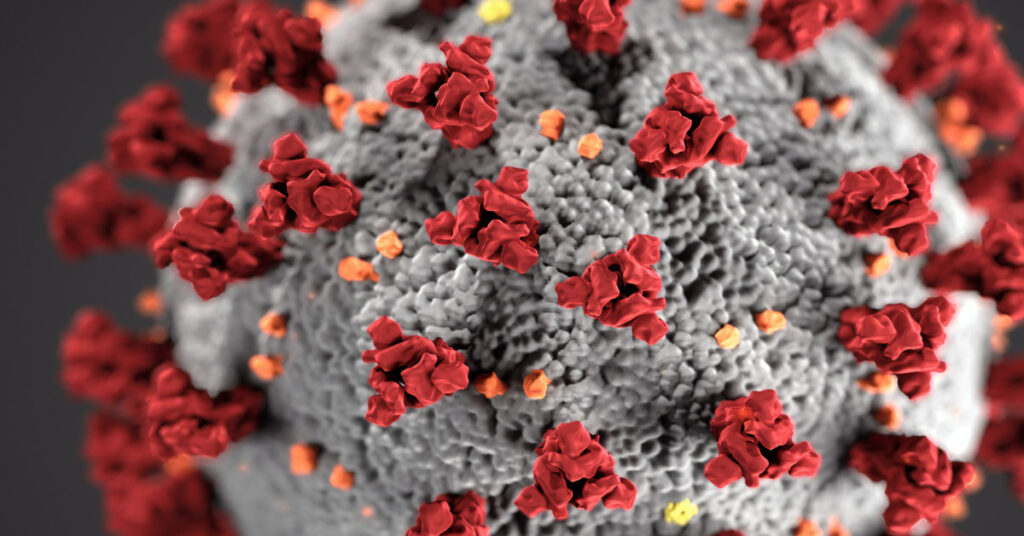 As businesses begin to prepare from the worldwide spread of COVID-19 (coronavirus) most feel that this might bring long-term effects on their business. Especially, for small business owners who might be finding ways to avoid the infectious virus's effects on sales.
Businesses Prepare For Remote Services, Dodging Coronavirus
The Centers for Disease Control and Prevention has advised all businesses to prepare for the following;
Require sick employees to stay home Establish sick leave policies that do not punish workers or require a doctor's note
Ask employees to inform them if their family members are sick
Prepare a stay-at-home or work-from-home solution
Care for children if schools close, and emphasize hygiene for employees
Various challenges will continue to present themselves to business operations. Most have already discovered solutions for sending employees homesick. While some are offering leave of absence pay during the impending "quarantine." Others like LeadJen are sending their sales development teams and managers home to work remotely.
LeadJen allows employees to work remotely while giving us real-time monitoring and responsiveness via channels like; Slack, Zoom Video Conferencing, FrontSpin, HootSuite, Google Analytics, and Hoopla.
Furthermore, sales don't have to take too much of a "hit" as we move operations to a more digital and remote landscape. That said, we acknowledge that not all will be able to pivot to this business model due to unique circumstances.
However, it may be safe to assume that remote SDR work will be vastly adopted by some businesses. Additionally, it could help drive organizations to consider additional financial cuts. Since we are seeing cuts be made already in other organizations.
Meanwhile, a market downslide may have you questioning, "How Will Coronavirus Affect Sales?" We hope not for too much longer. Alternatively, LeadJen does provide an all-in-one solution when you're stuck in a business cry for new leads and sales growth.
All-In-One Low-Cost Remote Sales and Marketing Solution
Currently, businesses are required to figure out solutions regarding the ability to work from home or provide a viable way to pay their employees due to the mandated quarantines across the globe.
The virus continues to rapidly take over small to large businesses and as a result, impacting their Q1 Sales and potentially the rest of 2020. Some are overly concerned that they may run out of business due to its undetermined length of the virus's impact.
According to Business Insider article, small business owner, Lisa Shaw-Ryan states, "Bigger companies potentially have more resources or other businesses that aren't being affected and can balance that out, however, It's potentially devastating for us."
However, companies can still keep the wheel of ROI turning. That said, LeadJen and Acquirent together provide scalable outsourced marketing and full-cycle sales services. Especially, for those looking to cut costs and utilize a one-stop-shop for their end-to-end marketing and sales objectives for temporary relief.
Quick Onboarding During An Economic Slow-Down
While most are working from home, it will present major challenges for onboarding new talent. Overall, it would result in a delayed ramp-up period. However, you won't have to worry about this when outsourcing.
You'll find that most outsourcing companies have most of the resources and tools to onboard quickly and scale accordingly to best fit the needs of their client.
However, onboarding for others might be slowing down due to at work only solutions for managing these processes. In other words, businesses might not have the ability to offer extended flexibility or agility with the constraints that have now been quickly surfacing.
Business Insider explicitly describes the effects the virus currently has on the following industries; telecom, technology, digital media, and payments.
Technology Stacks for Remote Efficiency During Coronavirus
As we begin to transition from our work stations to an at-home setting, LeadJen hosts a cloud-based infrastructure for us to work remotely and be highly efficient just as we are in the office.
Previously, I mentioned some
that allow LeadJen the ability to still stay interconnected and align with our client's needs and goals to deliver a more positive ROI.
To recap, there are many sales enablement tools. In addition, there are many marketing automation tools as well. LeadJen offers such tools to provide the ability to scale and adapt accordingly in events of an economic downturn.
Below, I've listed 5 leading tech companies making it easier to work from home during the outbreak of coronavirus and can be further explored in a recent INC article here
Microsoft
Google
LogMeIn
Cisco Webex
Zoom