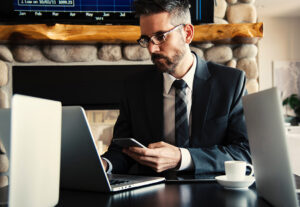 How to Hire SDRs Without In-Person Interviews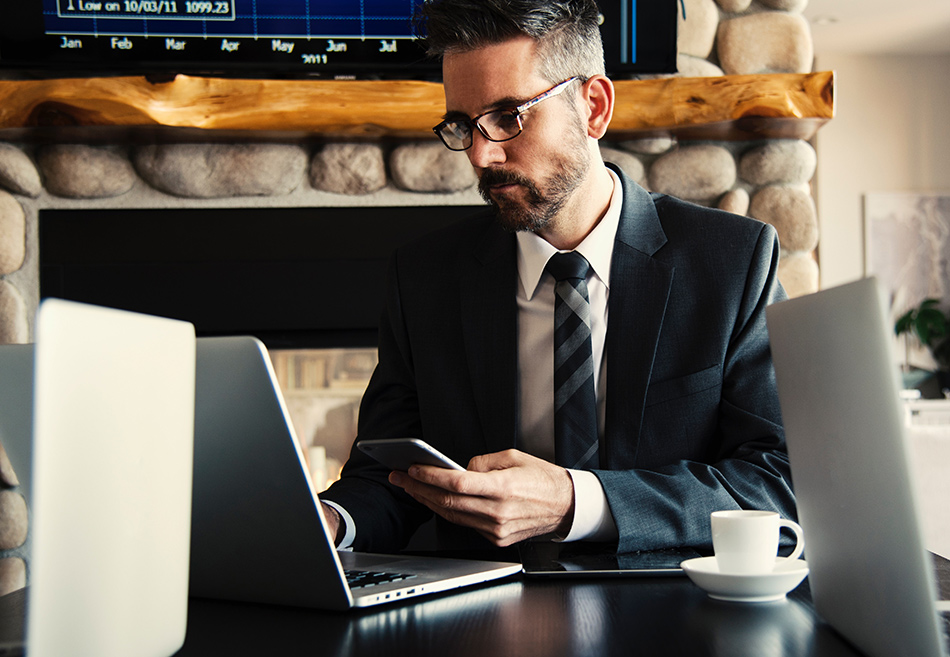 The idea of hiring a sales development representative without meeting him or her in person may be a little terrifying at first, but thanks to the new normal way of interacting with people, it is now practically necessary. Here, you can learn more about hiring the best possible SDRs, even when you can't interview them in person.
Let Someone Else do the Recruiting
Outsourcing your recruiting might seem scary at first, but it can actually benefit your company in several ways.
It saves the time involved in placing numerous ads and hosting in-person interviews.
You can save the money it would cost to place those ads and pay someone in your company to do the interviewing.
When you outsource your recruiting, you can rest assured that the agents have been properly vetted and their backgrounds have been checked.
You can choose whether to hire an SDR temporarily or permanently.
Place Ads Online
First things first, placing ads for your open position(s) online is always a great idea. There are numerous affordable and high-profile sites out there that potential candidates check regularly. Make sure you're clear about your company and what you're looking for, and if you want to gain access to an even larger talent pool, mention that remote work is available, too. This way, distance won't stop you from hiring the people who are perfect for your organization's needs. Make sure that you're clear about the type of SDR you want and mention if you require someone who has industry experience, too.
Host Online Interviews
If outsourcing isn't ideal for you, or if you want to hire someone to work directly for your company, another option might involve using various video platforms to interview potential SDRs. There are numerous professional and easy-to-use options out there that you can use, as well. Online interviews allow you to "meet" candidates face-to-face despite social distancing guidelines and despite the distance between you. The best part about this is that if more than two people are responsible for hiring decisions, everyone involved can participate in the call at the same time.
Outsource Your Entire Sales Team
In some cases, outsourcing your entire sales team might be the best possible solution for you. Whether you're in need of talented and experienced SDRs to prospect for leads or you need an entire call center filled with sales agents, there's plenty of opportunity out there. Choose a partner company that recruits only the best talent, trains them accordingly, and then manages them in a way that facilitates your company's success. You should receive frequent reports – and reports on demand, too – to show effectiveness.
Though hiring SDRs without interviewing them in person may seem a bit tricky, there's plenty of technology out there that makes it simpler than you might think. You can even choose to outsource your SDR recruiting or your entire sales team, if you wish – it's all about what's best for your company and its growth. With the right help – and the right people – you can set up a highly successful SDR team.